Minecraft 1.14.0.52 for Android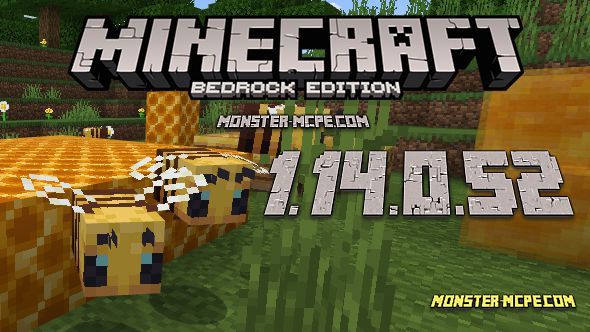 We present to your attention the new version of
Minecraft 1.14.0.52 on Android
. What does this mean? This means that the developers of the Mojang studio will release the full version of the game very soon and that we are just a stone's throw from the release. Let's take a closer look at the new version.
The release date for the full version of
Minecraft PE 1.14.0
was announced. The developers of the studio Mojang announced the release of the full version in two weeks, or rather December 10! The new update will be for both Java version of Minecraft and Pocket Edition.
This version fixes errors that were found in a previous update. Thanks to the joint work of developers and players, all errors found were fixed. This test version is more stable. Let's look at all the fixes.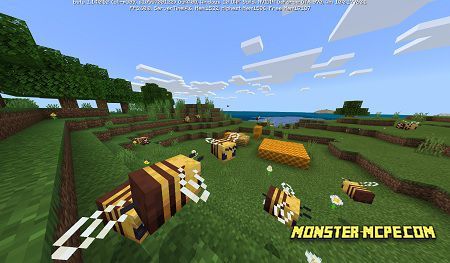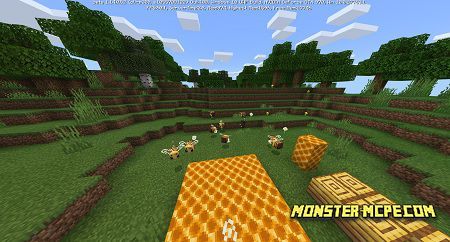 List of fixes:
1. Fixed a bug with the entrance to Xbox Live;
2. Fixed the functionality of the wiggle camera when a player looks north or south;
3. Fixed a bug with the disappearance of objects during crafting. Players encountered this bug when they tried to craft several items at once;
4. Fixed the disappearance of milk from the buckets;
5. Bees will now be angry if players try to attack baby bees;
6. Fixed damaged textures;
7. Fixed exit from inventory in Marketplace;
8. Improved game performance. When there are a large number of players nearby;
9. Improved display of items in the Creator of characters.
At the moment, there is another problem that many players have. Having verified this, we also faced the same problem. The problem concerns the Marketplace. We received a notification that indicates that the Market is unavailable. Now on the Mojang developers' Twitter, all players are discussing this issue.
Crashes and errors are possible. Remember to make copies of the world before installation.
Minecraft 1.14.0.52 for Android