Download Minecraft 1.12.1 for Android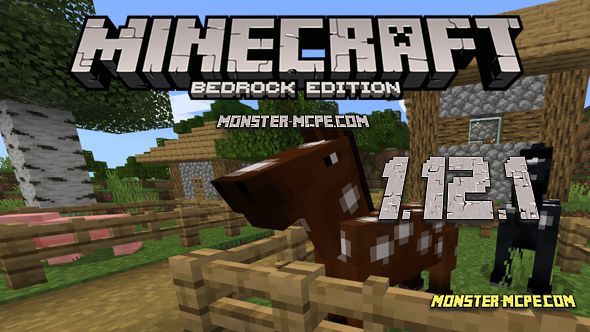 As you have already noticed from previous updates, the developers have released fixes for version
1.13
, today we will present to your attention a new update
Minecraft 1.12.1
that carries bug fixes in everyone's favorite Minecraft PE game. Work was carried out to correct errors from previous updates, as well as numerous errors were fixed and work was done on stability.
In order to protect players from serious crashes and bugs in the game, the developers of Mojang decided to release this new update for Android on the latest release version. In general, four major bugs were fixed in this update. Official information may differ from what may be in the game, but let's hope that the game has been completely fixed.
We noticed that some corrections were transferred to the new update from the latest update of the test version
1.13.0.9
.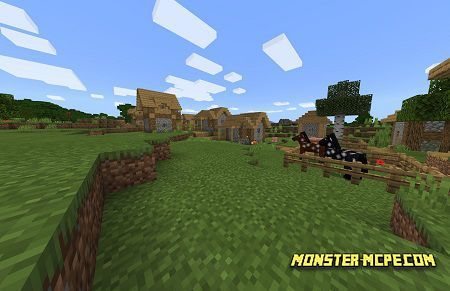 Below you can see the full list of fixes:
— Now in the End location will not spawn more than one Ender Dragon;
— Fixed a large number of crashes that occurred during the gameplay;
— Fixed authorization error for owners of Nintendo Switch who could not connect to Microsoft;
— Fixed a bug when your character was in the End location at the stage of generating the world freezing map loading.
Download Minecraft 1.12.1 for Android