Download Minecraft 1.12.0.10 for Android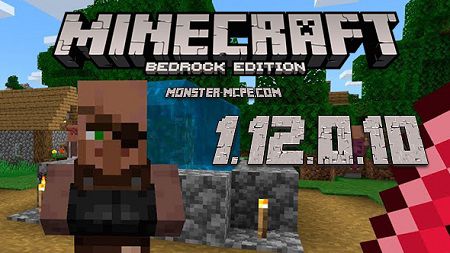 In this version of
Minecraft Bedrock 1.12.0.10
there will not be as many changes as it was in the previous
version
, but this does not mean that we will not recommend it, because each version is better than the previous one.
We ask you to pay attention to the fact that it will not be possible to open new assemblies in previous versions of
MCBE
, for this reason we advise you to make a backup copy in order not to lose your progress. We also ask you to pay attention to the important information that in the current version, you will not have the opportunity to join other players who play the full version, and you will not have access to Realms!
Well, now, we can go with you to the most important part of this article, these are fixes: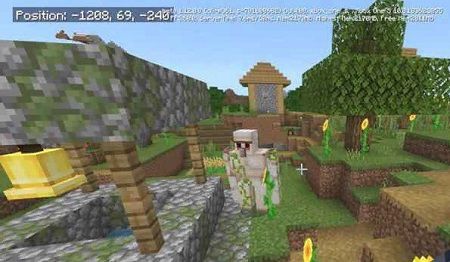 Fixes Minecraft BE 1.12.0.10
In this version, as already mentioned, there are a few fixes, but they relate to the performance of the game and of course the gameplay.
— Available to unlock the Rainbow collection.
— From now on, blocks with high transparency will not affect grass growth.
— When changing platforms, X-box players will no longer receive errors.
— Some of the UI screens have received additional changes.
— The notes to the patch have been corrected, now there will be no problems with the display.
At the moment, these are all available updates in this version, but in any case, all this makes the game better and the experience gained from the game too. Leave feedback, as well as share this information with friends, in order to familiarize yourself personally with the updated beta version, click the "Download" button!
Also do not forget that on our site you can find a lot of interesting and useful things, namely versions of the game, various texture packs, maps,
mods
, skins and more. We wish you a good game!
Download Minecraft 1.12.0.10 for Android