Minecraft PE 1.19.30.04 for Android [Release]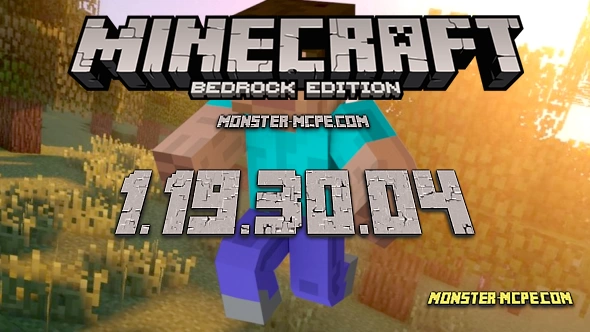 The developers have released a new release of
Minecraft 1.19.30.04 for Android
. The update carries over 37 changes and 50 fixes from past test versions. Now Minecraft weighs much more.
As usual, the developers simply collected and transferred all the changes and fixes from past test versions. Everything works better and more stable now.
Warning
The developers have changed the weight of the game. Now Minecraft weighs ~600MB.
This happened because of the added music pack in the game file
We prepared versions without music
We just cut it to reduce the weight of the files
Fixes and changes
Fixed 50 bugs and made 37 changes. All carried over from past betas.
Technical Changes
Added 40 technical changes for addon development and testing. All also transferred from previous betas.
Minecraft PE 1.19.30.04 for Android [Release]