Minecraft PE 1.17.30.25 for Android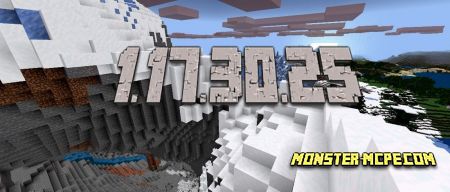 There are only two new things in the update of Minecraft PE 1.17.20.23 for Android. The update is small and compact.
This is the second time in a row that the developers have released a small update. This is most likely due to the fact that they started working on betas 1.18.
Fixes
Two things have been fixed in this version:
1. Removed a few glitches that crashed the game
2. Now the obsidian platform will not disappear in the Ender dimension
Minecraft PE 1.17.30.25 for Android