Minecraft PE 0.17.0.2 for Android
Another article that we have dedicated to one of the old updates, namely
Minecraft PE 0.17.0.2
, this version is also available for all Android devices. What was special about Minecraft PE 0.17.0.2? Firstly, this version was called The End update. This is a new update at that time with a new exciting dimension with its mobs, boss and blocks.
What did the players get in Minecraft PE 0.17.0.2?
Minecraft PE 0.17.0.2
update
is also known for the fact that the developers of the Mojang studio gave the players a large amount of interesting and fascinating content, and this version was also released for Apple TV.
First of all, many were pleased with a large number of new blocks that were definitely useful and interesting during construction.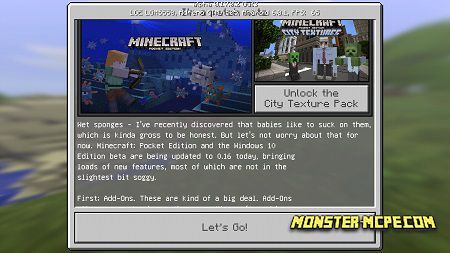 New mobs and boss
We remind you that a new Boss has appeared in the game, which we will talk about below. All the attention of the developers of the Mojang studio was directed to a new dimension called The End. In order for the player to find this dimension, he should go a long way, and also overcome a considerable number of obstacles.
In short, the player should create an Eye of Ender that takes him directly to the Portal. It is from there that your new adventures will begin, which will eventually lead you to Ender Dragon.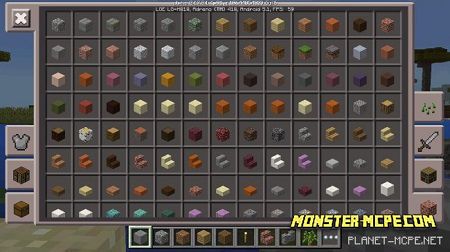 Ender Dragon is the new Boss, the new and perhaps the most important boss of the entire Minecraft Pocket Edition 0.17.0.2 update. It will be very difficult to fight Ender Dragon, so be extremely careful.
This mob has its unique abilities. The first and perhaps most important thing to know about is what it attacks, namely the fireball of purple color. It can also cause serious melee damage and destroy any building. It is worth fearing the push of this mob. Why should you be afraid? Because this push can push the player into the abyss.
What is the dimension of The End? It is an island with many obsidian towers and with Ender Crystal on them.
If the player defeats Ender Dragon, he will have the opportunity to go on an adventure to the Outer Islands.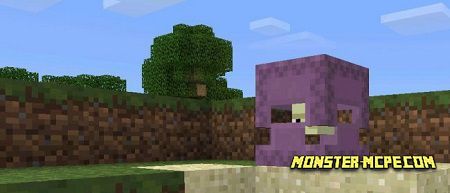 Items
Wandering around this dimension, the player can find a very interesting plant called the Chorus Plant. Why is it interesting? Because the seeded fruit of Chorus, which grows on this plant, the player will be teleported to a random place.
Also in the Minecraft Pocket Edition 0.17.0.2 update, players can meet End cities. Shulkers live here. We draw your attention to the fact that one shot with this mob at the player can remove the player's gravity, which means that after each hit the player will fly up, after which it will fall more painfully.
Players can also find Elytra on End Ship. This item allows the player to fly up, in other words, makes it possible to fly.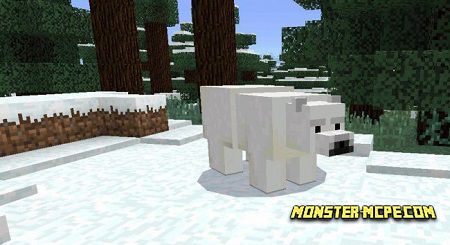 Minecraft PE 0.17.0.2 for Android