Download Minecraft PE 1.5.1.2 APK Full Version free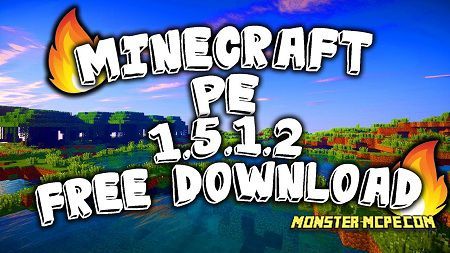 Minecraft PE 1.5.0
— it is 2 update, of 3 stages of updates for aquatic version. Later in August (mid of the month) it will be updated to another version as
1.6.0
.
Available functions:
New eight achievements;

Charms for trident;

New view of water;

Nodified new animation in swimming;

In creative mode from now trident will not break any block;

New types of fish (Salmon, Cod, Tropic fish and blowfish);

Modified coral blocks: Coral block, Fan coral and Ocean Coral;

Sunken ships and new Tombs: there you will find map of treasures.
Description of features:
Marine conductor
- with help of conductor you may create your own base underwater, it is available in survive mode;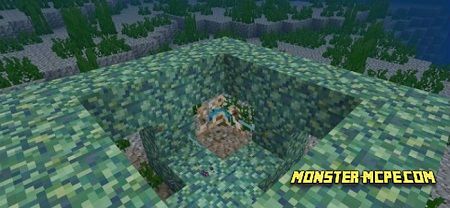 Drowned zombie
- if you tired of usual zombies at night, here is a new version of it - drowned zombie. They are living in depth of sea and as dangerous as before;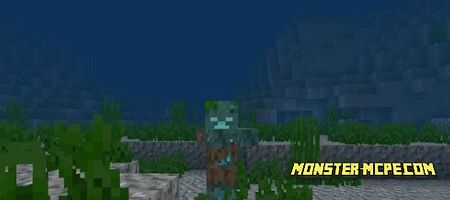 Underwater sprint:
It is a new skill for you, which gives you opportunity to swim faster than before;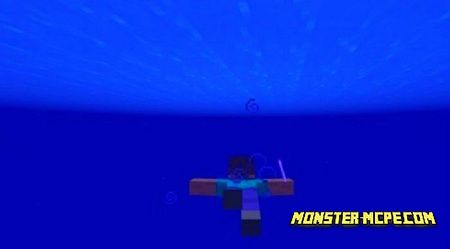 Plates and ladders from a prismarine
- you can use prismarine for creation of plates and ladders;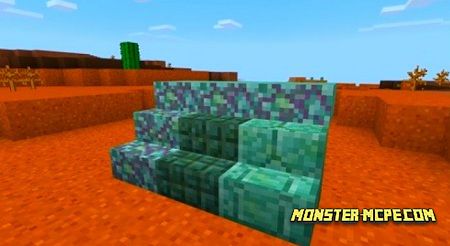 Corals
- here you can see that for coral of some type you can use the same color of plants;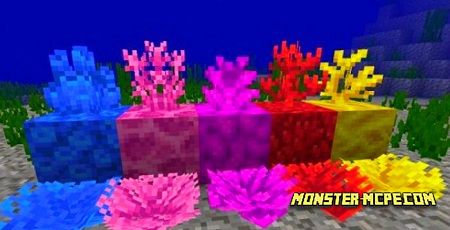 Achievements bonus minecoins
- in order to unblock new achievement, you can use free minecoin;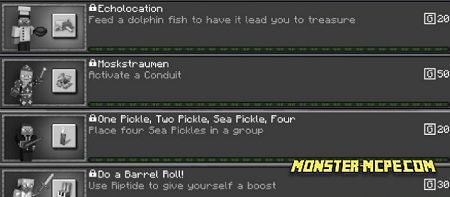 Sea turtle
- you can find this animals on the beach and in ocean. Also, you can saw here little turtles, they are hatching from eggs after some time;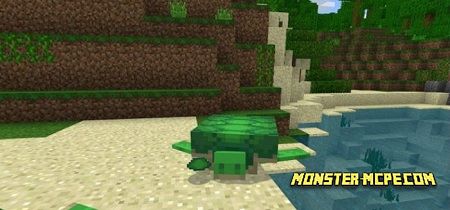 Wooden button
- blocks from wood have their own button.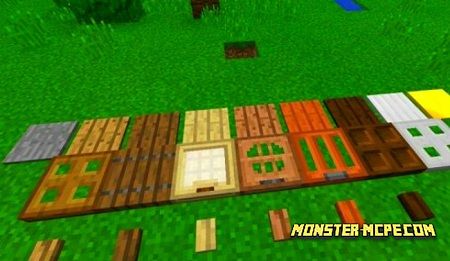 Download Minecraft PE 1.5.1.2 APK Full Version free