Minecraft PE 1.16.0.64 for Android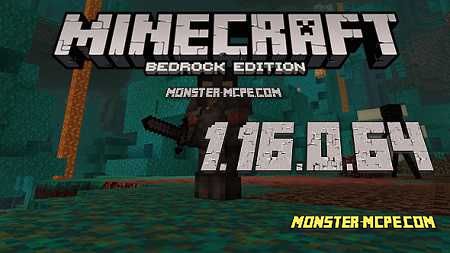 Dear friends, new beta
version
of
Minecraft PE 1.16.0.64 for Android
released, which fixed some bugs. Rabbits and villagers have been fixed. You can find a more detailed description below.
What's New in Minecraft 1.16.0.64?
According to the schedule, a weekly Minecraft 1.16.0.64 update was released. Developers from Mojang Studios fixed some errors. In total, 11 bugs were fixed. This update doesn't contain new things, there are only fixes and improved game performance.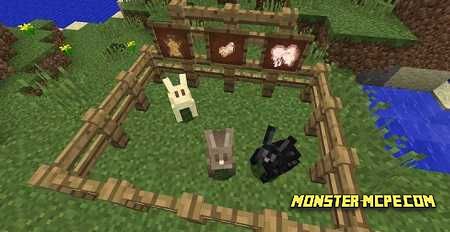 For example, some graphic improvements, all the textures of mobs, objects and blocks began to load much faster and more correctly.
It turns out that before this, when falling, players often saw gray particles, which was a typical bug of the game engine.
But don't be upset, because each test update brings us one step closer to the full release of Minecraft 1.16 for Android.
Very soon Minecraft version 1.17.0 will be released, by the way you can find out more about it
here
.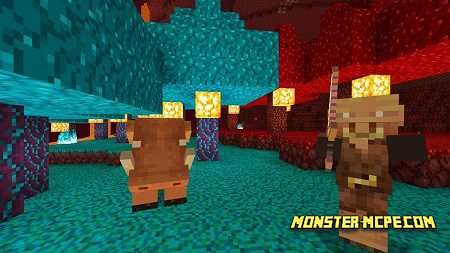 Corrected mistakes:
Cured zombie villagers can breed again.

Corrected searching of path for mobs.

Fixed jumping rabbits.

Fixed loading textures when falling from a height.

If map has a fixed version, it will no longer generate new Nether biomes.

Fixed a bug, players could not join dedicated servers.

Fixed bugs related to the game process, improved game performance.
Minecraft PE 1.16.0.64 for Android