Halloween Texture Pack (128x128)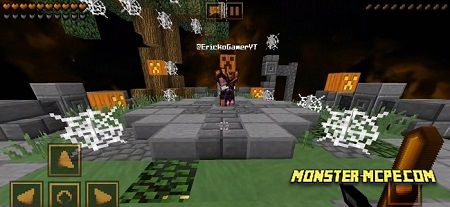 Texture pack, which is adds more interesting things into your game on theme of
Halloween
! I It can increase the mood of these weekends. In order to be ready to celebrate this exciting day, you should prepare Jack O'lanterns, to wear scary costumes, and also, do not forget to turn on the scary melodies on your jukebox. Here you may see almost all the things is look like from cartoon, it is visible on the lines of the items and blocks, also, almost all the things has themed symbol of this day of horror.
Changes of texture pack
1. Icons and all the objects
2. New darker game menu and new graphical user interface
3. Bigger amount of details in game
4. Works with MCBE 1.8 beta
5. Improved attributes of Halloween
6. Changed items and ores
7. The view of all objects has dark lines
8. Bigger amount of luminous things and torches!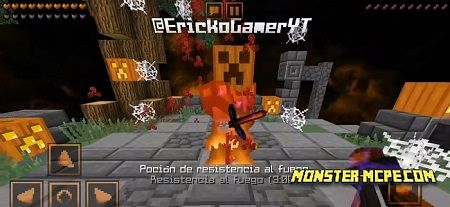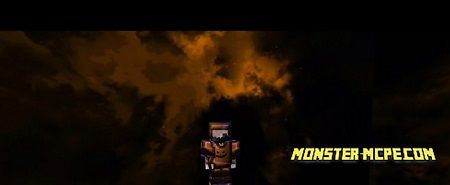 Halloween Texture Pack (128x128)