Tint Shader (Windows 10)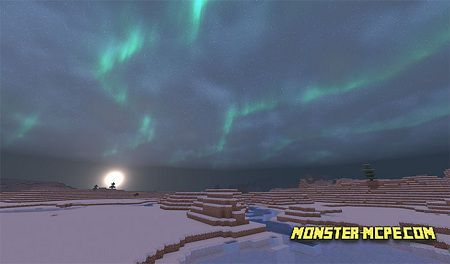 For those who really like a beautiful
textures
in game, for those who likes to play in good mood and beautiful atmosphere.
Tint shaders
— includes amazing sky with northern lights during nighttime. Except new sky, you can see here new lighting and shadows for MCPE world. These textures will additionally help you discover this amazing world with much interest.
Useful to know: unfortunately for now, textures available only for pc devices on windows 10.