Witch Hut at Spawn Seed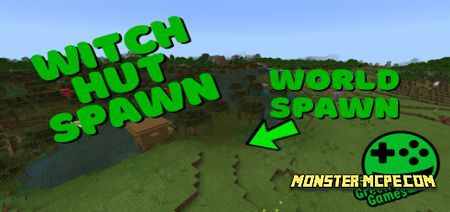 How many different seeds have you tried to find what you need? More than ten or less than ten? It doesn't matter anymore, because today we present you new seeds that you will definitely like, or at least attract your attention. The new
seeds
allow players to spawn as close as possible to the witch's hut! The spawn location is twenty blocks from the witch's hut. Cool, isn't it ?!
This is the main feature of these seeds, perhaps what you have been looking for for so long. Also, here you will find a special tower with mobs and different villages. Explore all-new locations and get new positive emotions from the new world.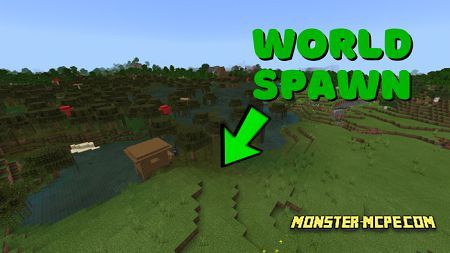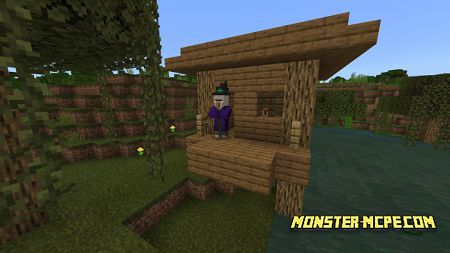 We draw your attention to the fact that most of the places of these seeds are still unknown, so you have a new big adventure in which you need to discover new places for yourself!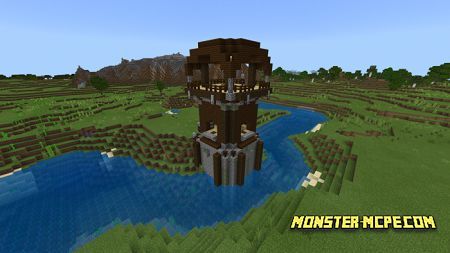 Seed ID: -1749549682!