Village & Swamp Hut Seed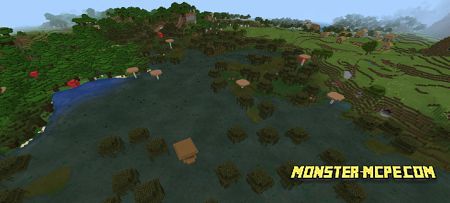 Would you like to discover a new location with new interesting places, thereby exploring the world of Minecraft in a new way? If yes, then the new
seeds
are what you need, as they add a new fascinating area to the Minecraft world with villages and small huts, some of which are located right in the swamps.
Players can use these seeds as a place for survival since this is a very interesting area, and also in the village players can find a blacksmith's house.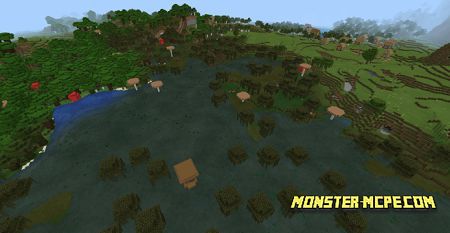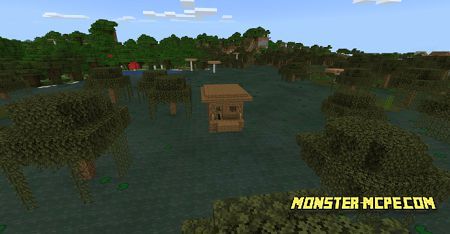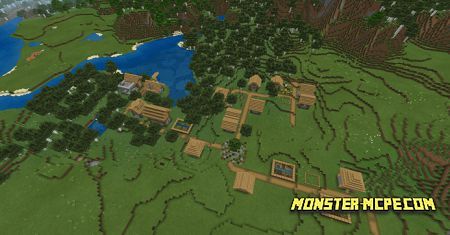 ID seed: -953714194!