Rideable Hoglin Addon 1.16+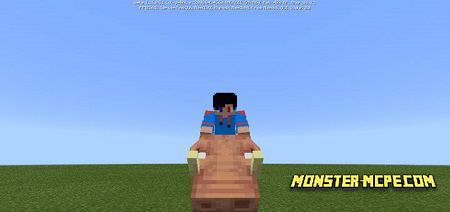 A new add-on that will be useful to those players who often go to The Nether. There are situations when you need to move around or run away from hostile mobs but there is no horse ... That is why this add-on can be useful for you. This add-on allows players to ride a Hoglin. For those who have not yet seen this creature, this is a new hostile mob that has been added to the Minecraft world with the release of the MCPE
1.16 update
. This creature allows the player to move faster.
How does it work?
In order for the player to use this add-on, you need to activate it twice! It is very simple.
How it looks in the game:
In order for the player to ride the Hoglin, you do not need to tame it first. Please note that in Survival mode, these creatures will be hostile to the player and will attack you.
To ride a Hoglin, you just need to approach it as close as possible and click the corresponding Ride button!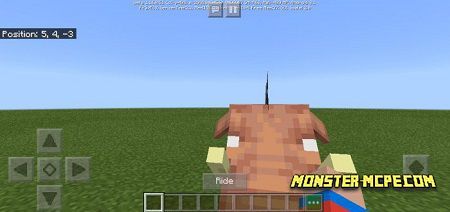 Control the movement of this creature and enjoy it.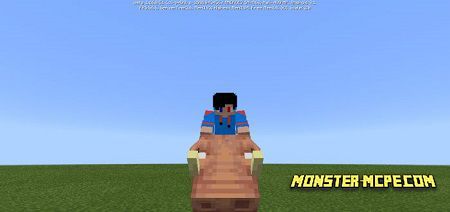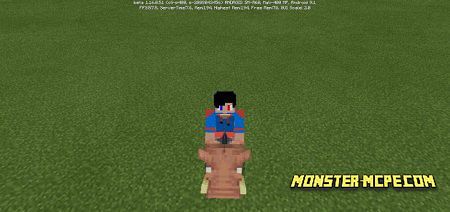 Rideable Hoglin Addon 1.16+