UAZ 452 Addon 1.14+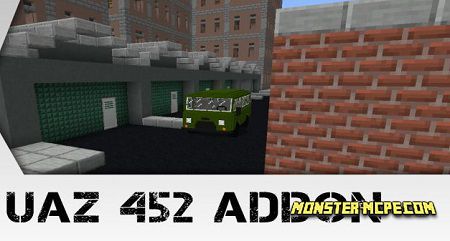 The new
add-on
that adds another car to the Minecraft world is
UAZ-452
. Do you ask what kind of car is this? This is a very old but practical all-terrain vehicle that was used in the Soviet Union and is even now used in Russia and all CIS countries. The new car is an excellent means of transportation around the world of Minecraft, and we also draw your attention to the fact that the UAZ-452 is capable of carrying up to 5 players.
This vehicle began to produce in 1965. This is an all-wheel-drive car that can travel long distances and travel in different conditions.
In the game, several UAZ-452 models will be available. Be careful with the Hardbass version (take care of your ears). Each of the models can carry up to 5 players.
Below are the images you can see some UAZ-452 models:
Green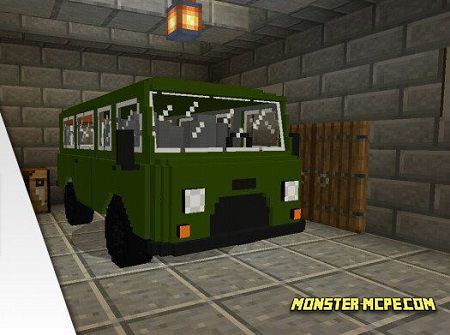 Black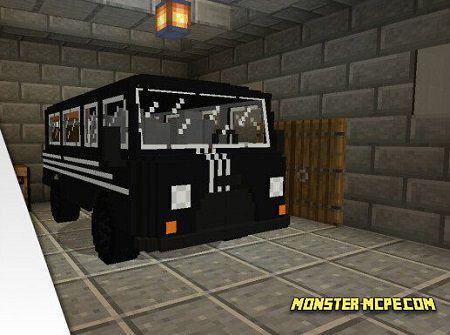 Special Model — Hardbass