Evil Book Addon 1.14/1.13/1.12+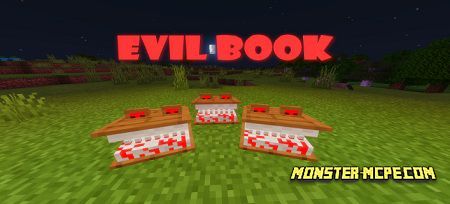 A very exciting
add-on
that adds a new creature to the game, the creature itself is extremely unusual since it is a living book and not just a book, but an Evil Book that will try to kill you! If a player kills this book, he will receive an enchanted book!
As previously mentioned, the new creature is an
Evil Book
, you can see it in the image below. You can meet this creature in the Minecraft world both day and night, but most often at night. Be careful, it is not as easy as it might seem at first glance! The new creature has a sufficient amount of health and very high speed. The reward for her murder is quite large, this is the Book of Charms LVL 30.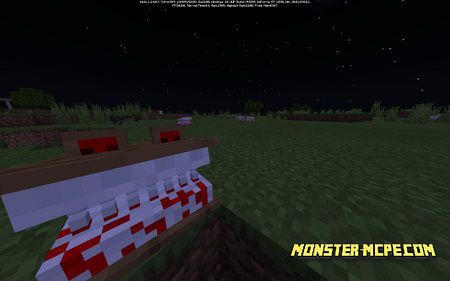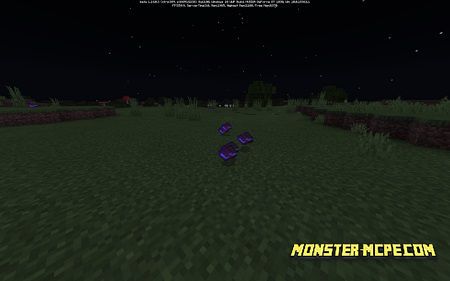 Evil Book Addon 1.14/1.13/1.12+