Dab Addon 1.13/1.12+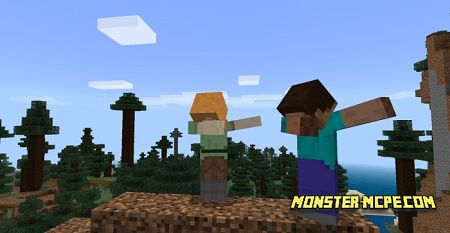 A new awesome
add-on
that adds the ability to make
dab
to the game! Oh, yes, it is dabbing. This gesture is known to almost everyone in the world, both in real and in the Minecraft world. For those who do not know, this gesture, and in the game the ability, is an element of the dance movement. What does it look like? When a dancer simultaneously drops his head while raising his hand to the elbow in a gesture that looks like a "sneeze gesture." This dance was invented in 2014 in the USA. This gesture is most often used to celebrate a triumph, victory or just playfulness.
Please note that this add-on only works with
Minecraft Pocket Edition 1.13
or higher.
This gesture replaced the sneaking animation. That is why using the new gesture is even easier than you might think before.
Many argue that this is no longer relevant, but we think that this is not so, this is just the beginning.
How to use the new gesture: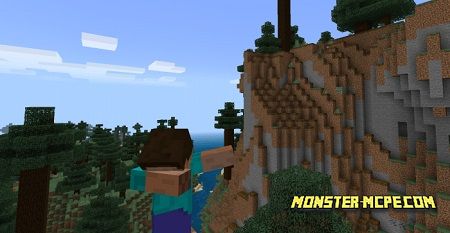 Just try to play the sneaking animation.