Chrysler Voyager Addon 1.13/1.12+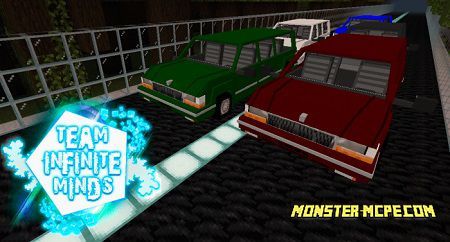 Have you ever heard of a minivan like the
Chrysler Voyager
? This vehicle was previously considered one of the very first of its kind, could also reach a maximum speed of up to 110 mph (177.03 km/h). The capacity of this car is up to 7 people. From now on, this car is available to every player in the Minecraft world and is also presented in five different colors.
Players can use the minivan both for racing and for traveling with friends, as previously mentioned capacity of this vehicle is up to 6 people. This is perhaps one of the best ways to travel with your friends around the
Minecraft world
.
Here is a list of available colors for the Chrysler Voyager:
— The black;
— White;
— green;
— blue;
— Red.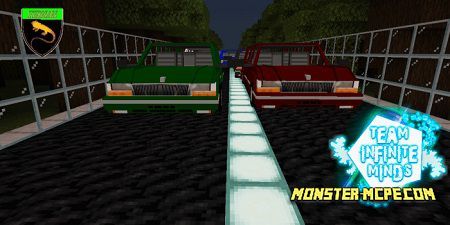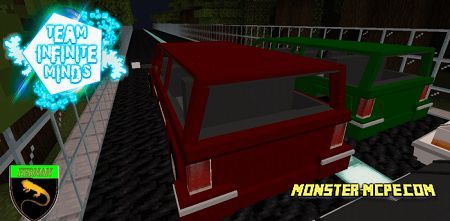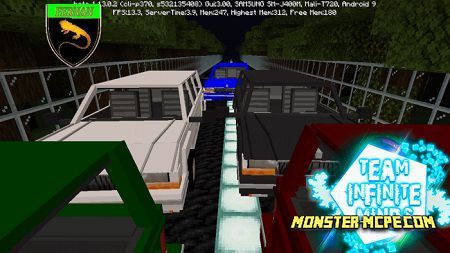 Chrysler Voyager Addon 1.13/1.12+