Aston Martin Car Addon 1.13/1.12+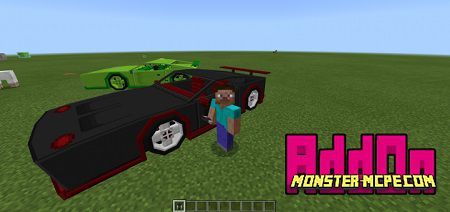 We are glad to present you a new addition that adds a new cool vehicle to
Minecraft
and it is
Aston Martin
! This car was made in special Minecraft Style. Player can get it only in Creative mode. The player can change the color of this vehicle to one of the available. The speed is 0.51.
Here is a list of available colors:
— Red with black;
— Blue with white;
— Yellow with red;
— Blue with light blue;
— Green.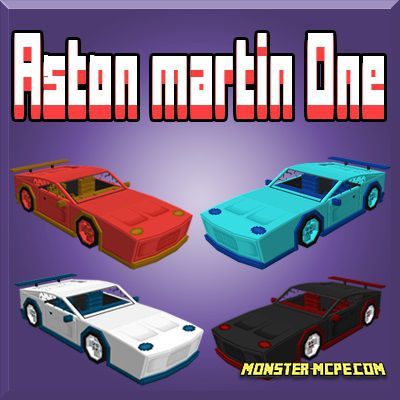 If you are a fan of various cars, then this
add-on
is for you! Download and try.
Aston Martin Car Addon 1.13/1.12+