GT Car Pack Add-on 1.16/1.15+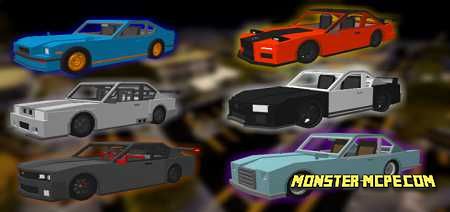 We present to you a very interesting
add-on
which is a collection of cars that you might have seen before. In this add-on, you can see nine cool sports cars, and the difference is not that they are of different colors, but that it is a ready-made collection with different car models. This add-on is for those who like cars and for those who previously may have had different crashes with similar add-ons. Let's look at what cars will be added to your Minecraft world.
Please note that all nine cars have only one unique color. This allows players to use more cars, which is more important than just color.
Car Models:
1. Datsun 240z;
2. Aston Martin;
3. Chevrolet Camaro;
4. GT-500 Eleanor;
5. Ford Mustang;
6. Proton Saga;
7. Mazda RX-7;
8. Toyota Supra;
9. BMW M3.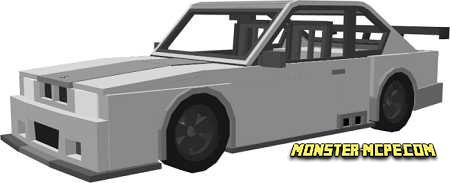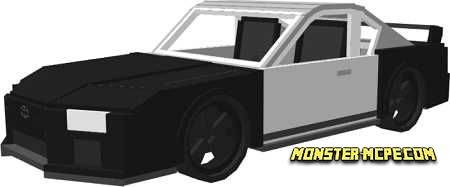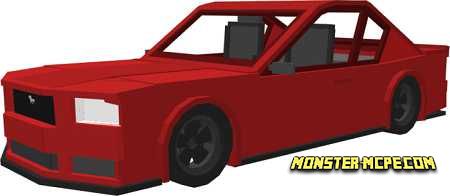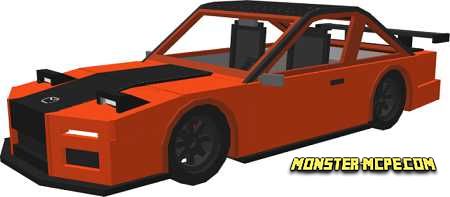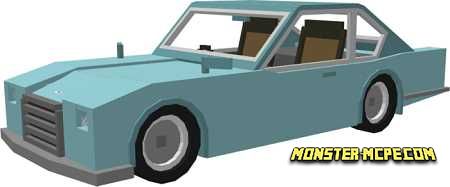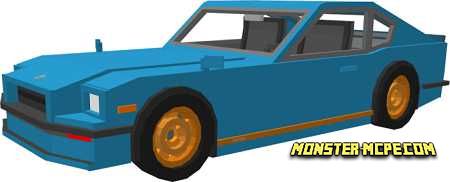 All cars have a wheel and steering wheel animations. All sports cars have only two seats. And of course, all of them can quickly transport you to the right place.
How to get one of the available cars?
In order for the player to get one of the available cars, simply use the spawn egg from the creative inventory. How they look you can see below:
The color of each individual spawn egg corresponds to the color of the car that will be added to your Minecraft world. For example, a black egg with yellow accents is the GT-500 Eleanor.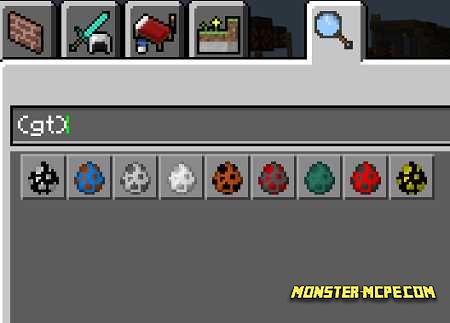 GT Car Pack Add-on 1.16/1.15+