Digimon DigiCode Addon 1.12/1.11/1.10+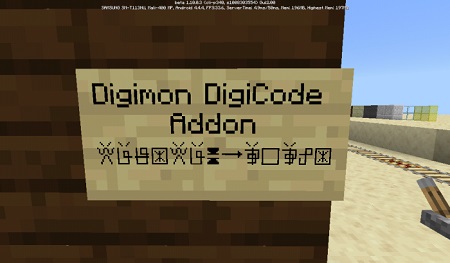 From the title, you already guess that this
add-on
will be related to the famous
Digimon
animes. Does anyone remember those strange symbols which you may saw there or on Digivice? It was Digimon Digicode letters. Do you want to get the opportunity to type them too? If yes, this add-on is exactly what you need, it is because it will allow you to type Digicode!
Digicode add-on
will give you the opportunity to type Digicode, with help of Japanese letters from the keyboard, as it is because Digicode was taken from the alphabet of it. Also, there is the Roman version, but not just like a usual Japanese keyboard! You need to have something that can give you the opportunity to type it with Roman symbols.
How does it work?
1. If you know how to set the language on your phone keyboard on Japanese do it, or you can download and use Japanese keyboard, also, we recommend you to use some special adds, such as Google Japanese keyboard/GBoard, it is for width Roman letters! (Here is represented examples with help of GBoard).
2. Then you can type only in katakana for Digicode(Japanese).
3. In case if you want to type it in width size for Roman letters, then some suggestions above the keyboard will help you.
How is it possible?
Not everyone knows that in Minecraft files, there is some file, which is called Glyph. It can help you to change some features in the addon and change the font, but the creator decided to go deeper and create this way addon with Japanese Glyph!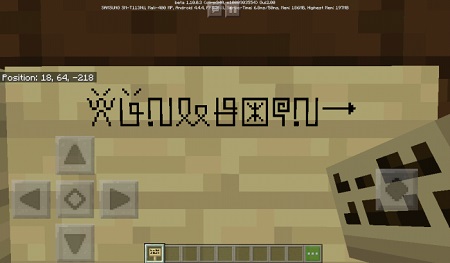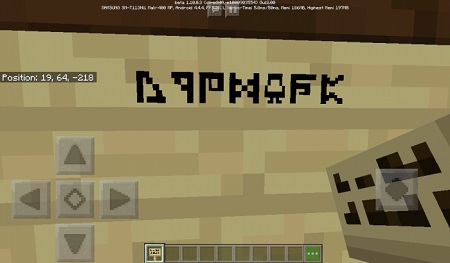 Perhaps, nowadays it can be only one add-on which is really remember something about Digimon animes or it can be some other creator who can create similar add-on but with adding some Digimon creatures without replacing of other mobs. Please note, that for now, the creator is searching also for the solving of an issue with education edition on
1.10.0.3
!
Digimon DigiCode Addon 1.12/1.11/1.10+