MultiCraft Add-on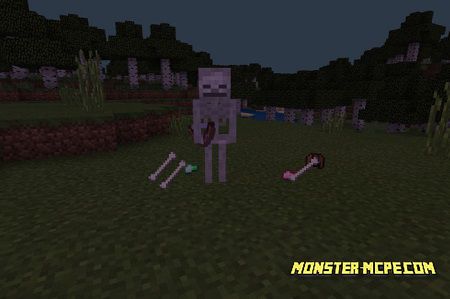 This
addon
adds a lot of new items to your game. Here player can get a big amount of new types of weapon, tools, metals etc. In case if you like to test and explore something new, this addon is exactly that what you need. It is compatible with other mods and gives opportunity to use magic in game!
Industrial multicraft
It can help to change one material and turn it in powder for getting in result a weapon or some tool (in order to get a weapon or tool, mix powder). In general, it adds a material for crafting some item. New materials such as multilayered alloy, bronze and steel, gives opportunity to get a weapon or tool, consisting of these elements.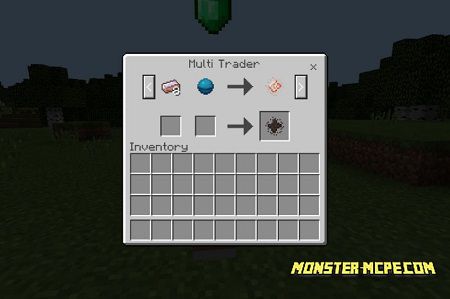 Magic
Here player can get a soul, which he can use at his disposal!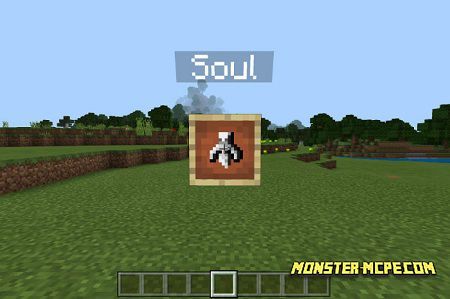 Create weapon using addon gems, for getting some special effect. Also, player able to create a special weapon of God, in order to kill a Dragon (he has two thousand HP). For creation of this sword, you need souls, with help of them, you should charge multi-gem in order to use it for creation of weapon.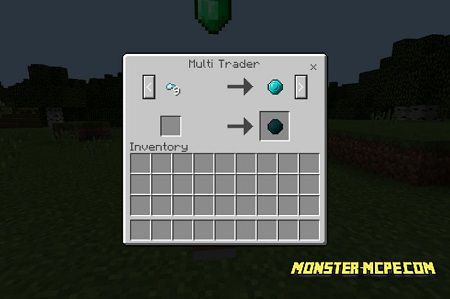 Flower abilities:
There are three types of flowers. For example one of them (red) gives additional damage (up to four). In the nearest time, it will be added opportunity to buy them.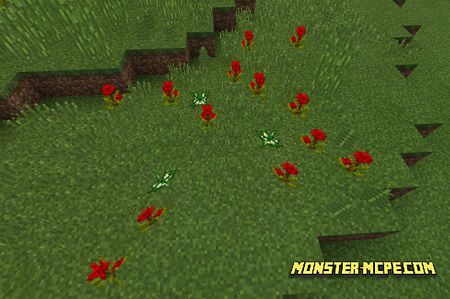 Also, developer work on opportunity to summon a new type of Boss, by player.