Dragons of the Third Age Add-on 1.18+/1.17+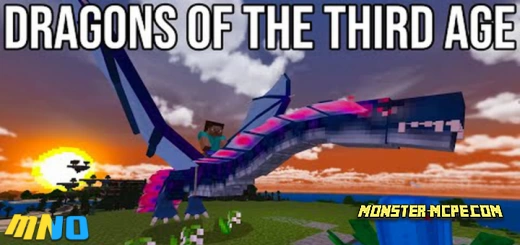 Welcome to the new world of Minecraft, which is full of magic, the Middle Ages and dragons. If you like such things, then feel free to install the mod Dragons of the Third Age. The addition introduces new mobs, quests, and more. This is only the first part with small developments, and in the future the build will be large-scale.
Preview
You will need to search for keys. Each key unlocks magical islands, mobs, and dragon eggs.
To tame a dragon you need a mixture of ancient draconium. Only 1 unit of the item is enough to tame the mobs.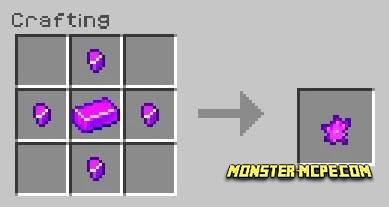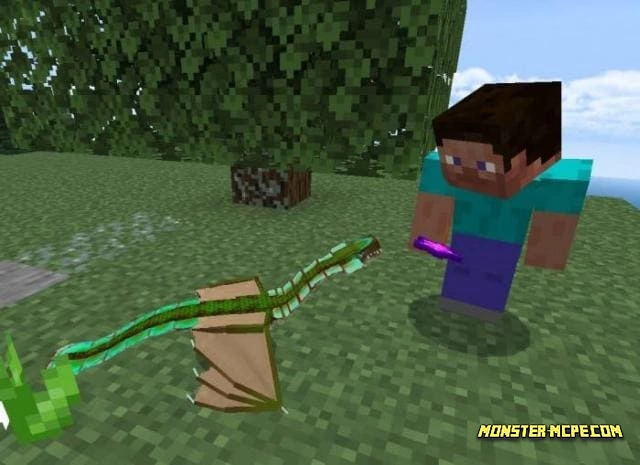 First Key
Craft the key from the recipe and place it between levels 60 and 70.
Wait a few seconds for the angels to sing.
Look up to discover the first magical island
Make your way up to the top and you'll find a poisonous plant
You must defeat the plant to get to the waterfall and get the dragon spawn egg.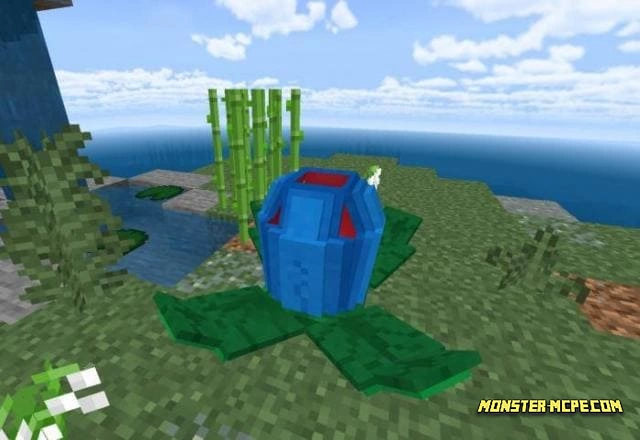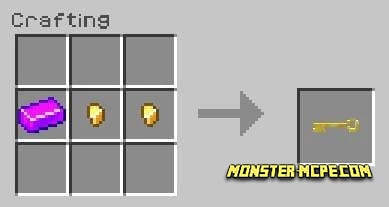 Flying Dragon
The dragon will only appear for a short time, so you need to tame it as quickly as possible.
Keep your eye on the egg so you don't miss the dragon.
Use the golden apples to speed up its growth.
Dragons sleep after sunset.
You can ride and even wear armor (iron armor only)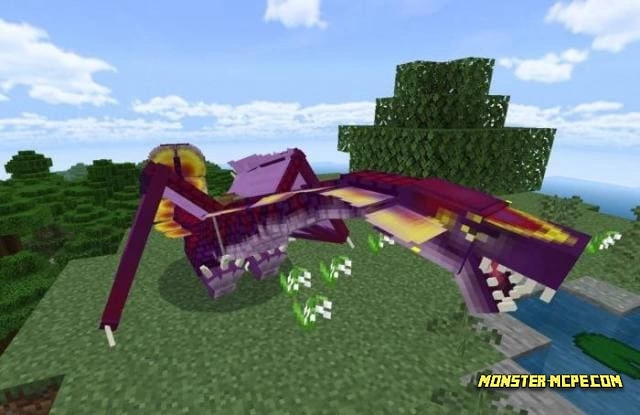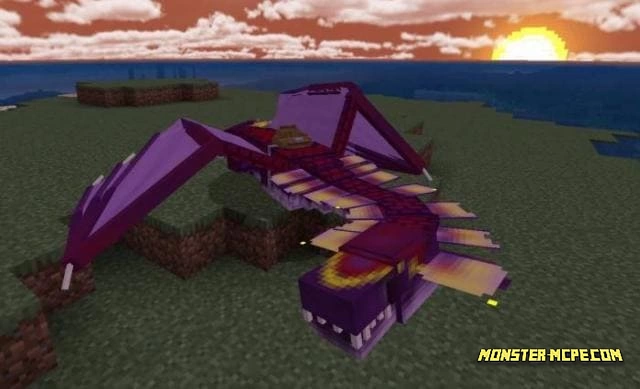 The Second Key
It is necessary to place the key on the first island
No dragons here yet.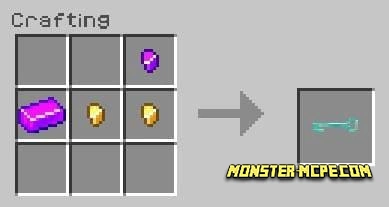 Draconium
Defeat the wizard apprentice to get draconium bars.
Mobs can be found in the twilight forests (where the forest mansions are)
Victory will not be easy.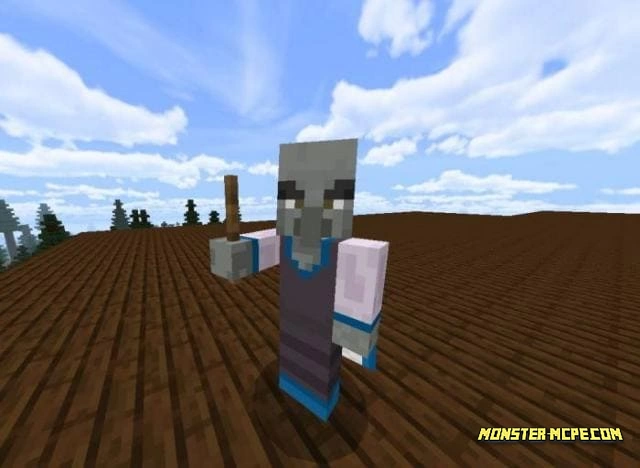 Draconium breastplate
Need to turn on experimental settings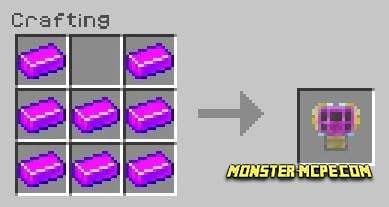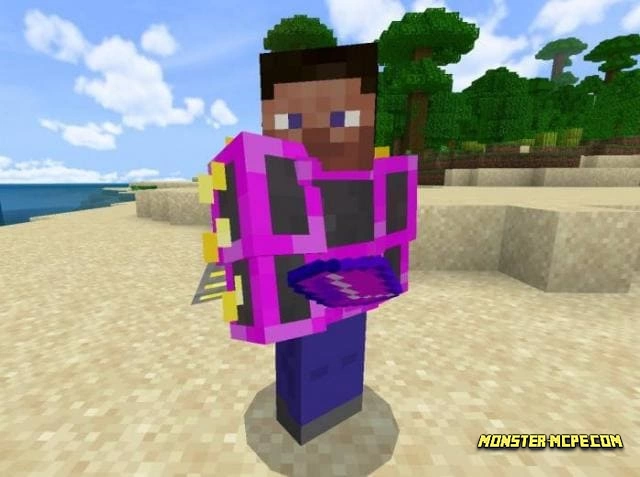 Dragons of the Third Age Add-on 1.18+/1.17+