Not Mowzie's Mobs Add-on 1.18/1.17+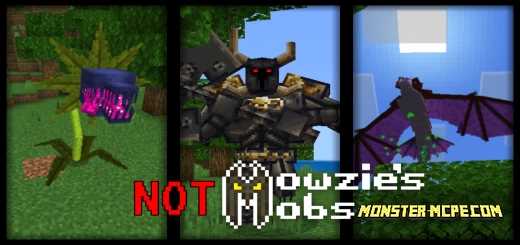 Only three mobs, but each of them will give you as much trouble as no creeper in Minecraft has ever given you.
Not Mowzie's Mobs
mod
offers to test your skills against these creatures and try to cope with them. If you're ready to fight a huge knight, a creepy plant and a flying naga, then feel free to install the build.
Netherite Wroughtnaut
Extremely powerful, armored mob
Many types of attacks
Extremely aggressive
Can attack horizontally and vertically with an axe
Creates earthquakes
Recommended to attack between mobs while they are recharging their abilities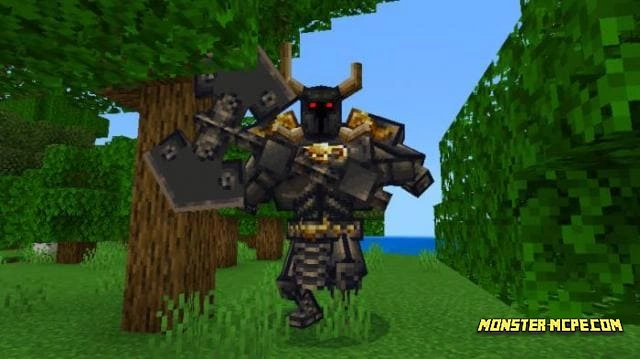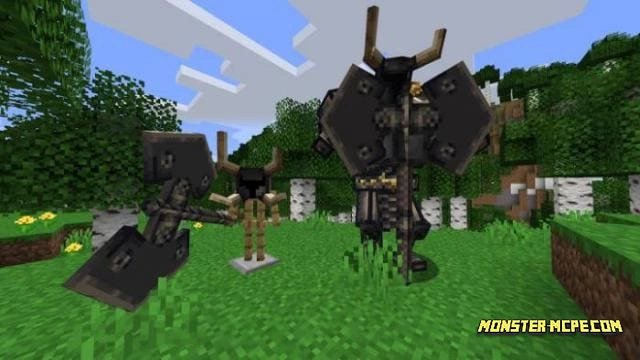 Savannah Foliaath
Living plant that attacks enemies
Will stand still again after defeating a target
Kills someone and activates regeneration 2 for 15 seconds.
Drop: The beans of the plant
Once grown, the plant will not be kind to the player and will attack them again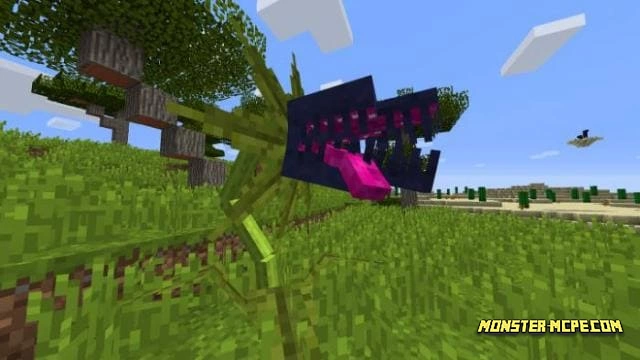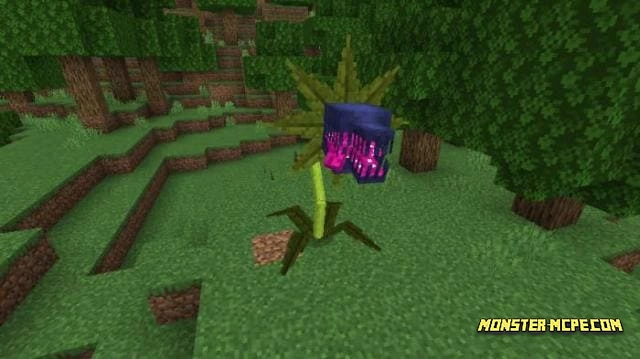 Red Naga
The hills will be the most dangerous place
Extremely High Speed
Infected by Poison
Advised to attack mobs on landing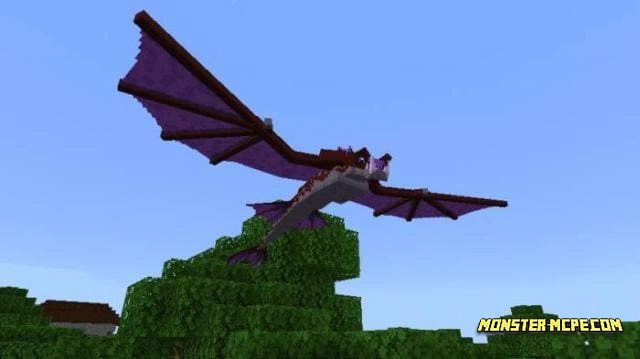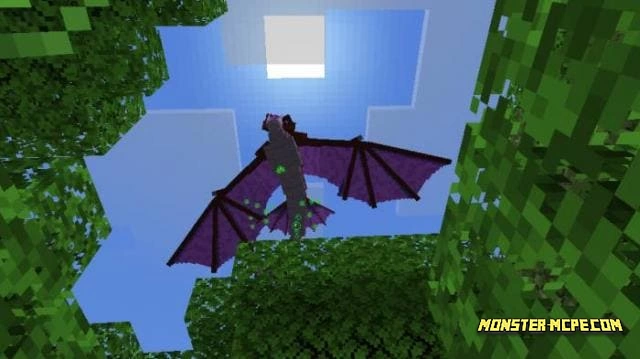 Not Mowzie's Mobs Add-on 1.18/1.17+