Windows 10 Edition UI Addon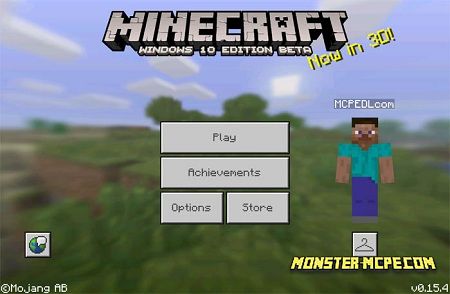 New
mod
for those who use only PC for playing this game, it is working only for windows 10. Players who have original version of this game for computers on windows, can use it for free, it is like pocket edition but for PC.
UI mod of this edition takes style of minecraft interface for windows, after that it was referred into to pocket edition for android.
Starting window of MCPE.
Variety amount of available worlds.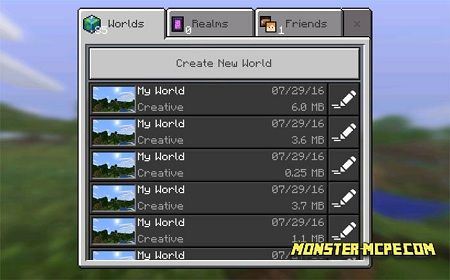 This is a clear example of items, which player have. Here you can see as for example — Dirt block. In order to delete item, just transfer it from your inventory.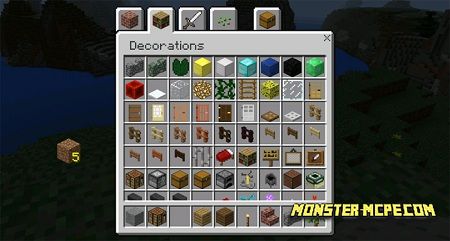 Centered GuI will be activated by default. You can disable it in settings.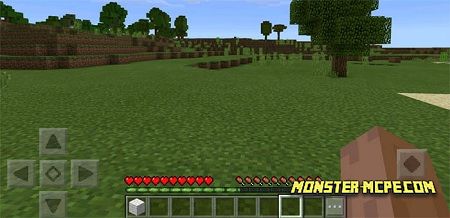 Windows 10 Edition UI Addon