Presents! Add-on 1.17+
Halloween is over, and it's time to move on to the next holiday. According to the calendar, the next big holiday is New Year's Eve. Preparations for it should start now, so you have time to enjoy the festive atmosphere.
Mod
Presents!
adds New Year gifts to Minecraft. Useful items will fall out of them.
Each block has received lighting, particles, different colors and sounds.
Exchange gifts with your friends.
What did you get?
Gifts can be stacked like candles.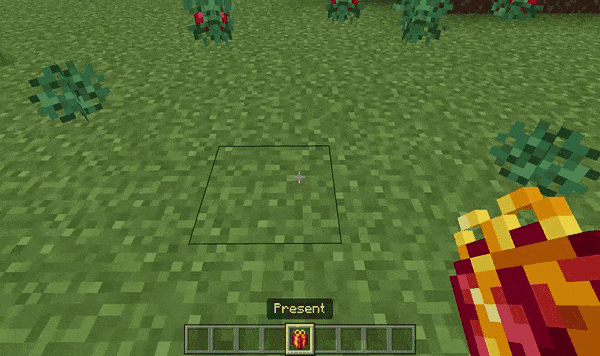 The blocks are illuminated in the dark.