Christmas Advent Calendar Add-on 1.19+/1.18+/1.17+/1.16+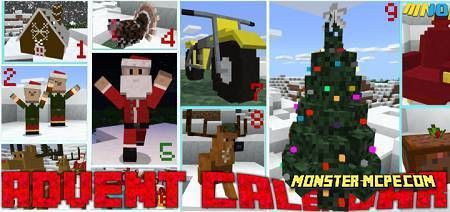 Christmas holidays are just around the corner, which is why we are pleased to present you with an
addon
that will give you pleasant emotions and random gifts for every day. In the end, players will receive a special gift!
In order for the players to receive interesting gifts, you must first craft a special box called the Advent Calendar. Crafting recipe below: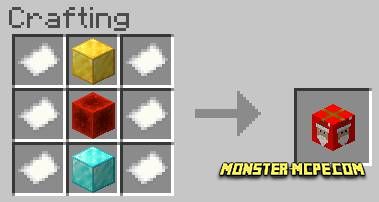 After the player has crafted such a box, it is necessary to place it on the ground and cut it, after which you will receive a special and unique Christmas calendar. Take one of the days of the calendar and place it on the ground and then trade. After that, a certain day of the Christmas calendar will drop you a unique and interesting gift that corresponds only to this day. In total, more than twenty different gifts have been added to the game, so we recommend that you use all the days of the Christmas calendar.
Preview
Christmas presents:
1. Dancing Elves;
2. Dancing Santa Claus;
3. Pie;
4. Christmas tree with musical accompaniment;
5. Pudding;
6. Turkey;
7. Stocking;
8. Postcard;
9. Decoration;
10. Reindeer;
11. Santa's special magic chair;
12. Lollipop and more!
The game also adds the ability to create eggnog! But be warned, the effect may be different after use. Crafting recipe below: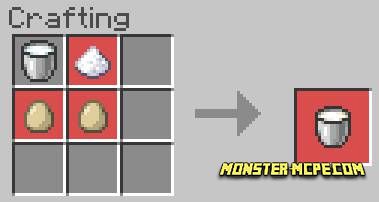 And my favorite is, of course, Potato Salad. Crafting recipe below: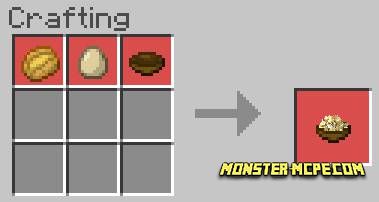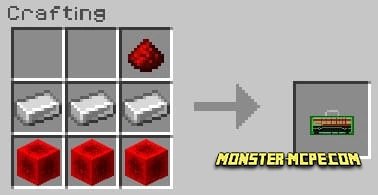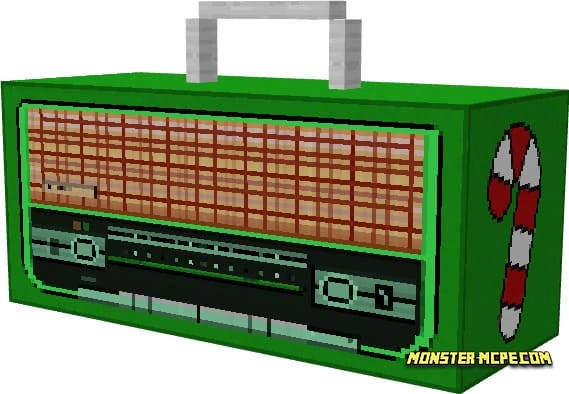 Changes in the new version
Added radio
Added furniture
Improved models
Christmas Advent Calendar Add-on 1.19+/1.18+/1.17+/1.16+