Half-Life Add-on 1.17+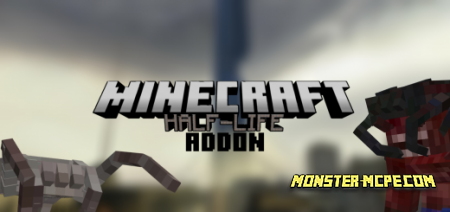 Half-Life
is one of the most popular and best games mankind has ever invented. The
mod
is dedicated to it and adds creatures from this game to Minecraft. Naturally, headcrabs will be added to the block world, and the player will be able to create a crowbar to destroy them. Everything is exactly the same as in the original game. No more loneliness — the headcrabs will not make you bored.
Headcrabs
The most standard parasite species in the Half-Life universe. They prey on their victims and jump on their faces. After that they successfully start controlling their victims.
Headcrab
Short, brown monster with strong claws.
Health: 12
Damage: 4
Effects: Weakness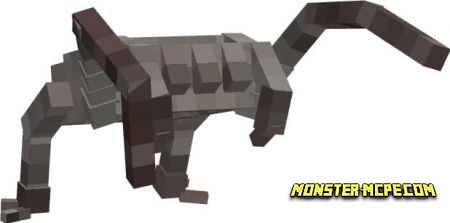 Quick Headcrab.
Lighter in texture, so can hide in the sands
Slightly faster than the average headcrab.
Health: 12
Damage: 4
Effects: Vomiting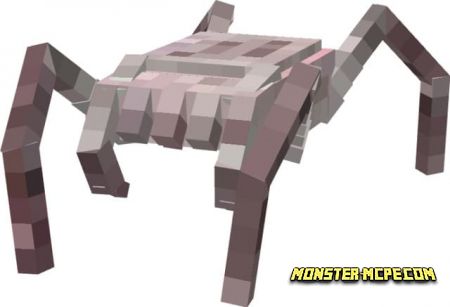 Poisonous Headcrab.
Dark red shade for cloaking in shadows
Health: 12
Damage: 8
Effects: Poison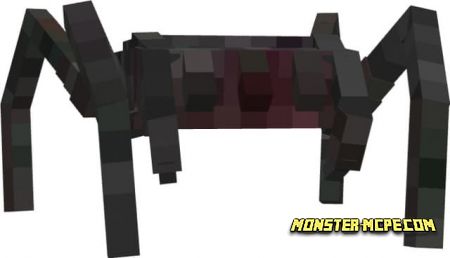 Zombies
Represents the result of a human-Headcrab interaction. Though only the body is what's left of the man.
Regular Zombie
Almost identical to normal zombies in the game.
They spawn even in the daytime and do not burn in the sun
Health: 20 units
Damage: 4 damage
Effects: Vomiting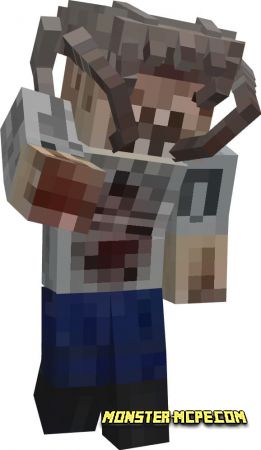 Fast Zombie
Looks like a man without skin.
Significantly faster than other mobs
Health: 16
Damage: 4
Effects: Slow down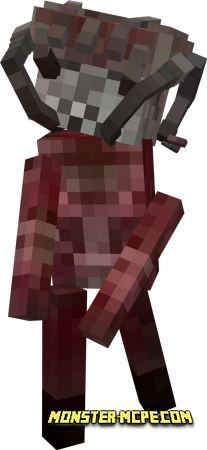 Poison Zombie
Literally surrounded by poisonous headcrabs.
Pretty slow, but tough.
Health: 22
Damage: 6
Effects: Poison
Crowbar
Weapon against enemies