Better Guns Add-on 1.18+/1.17+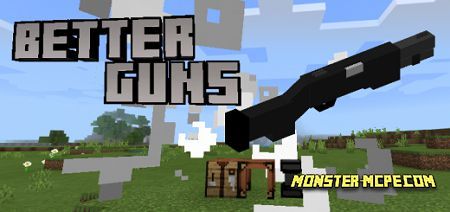 Have you ever used any addons that add different types of weapons to your Minecraft world? If you would like to add a new functional weapon to your Minecraft world, then the new weapon
addon
is what you need. This addon can work with other addons. Also, all new types of weapons players can craft and use during survival.
Available for both single-player and multiplayer, which gives you the opportunity to create some kind of role-playing game using new firearms like Counter-Strike.
At the moment, the new addon adds only four types of weapons, but in the future, more different weapons will be added to the game for survival.
Please note that the new four types of weapons can work together with other add-ons without any problems.
Weapon types:
1. Rifle: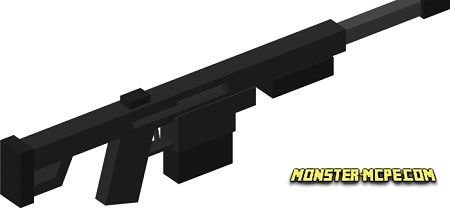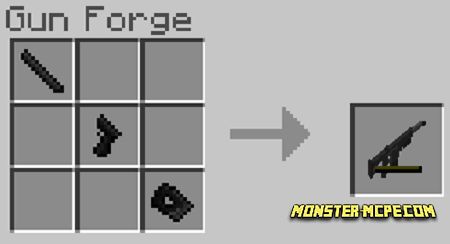 2. Shotgun: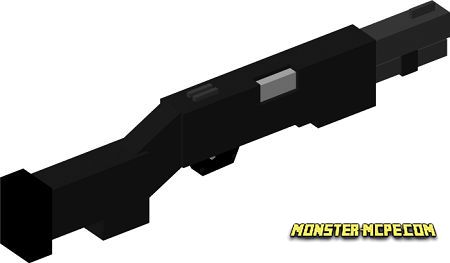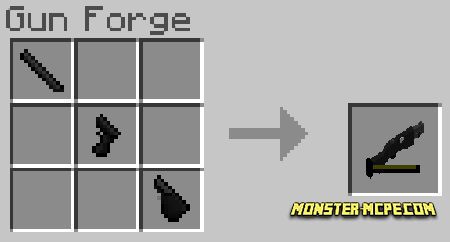 3. Pistol: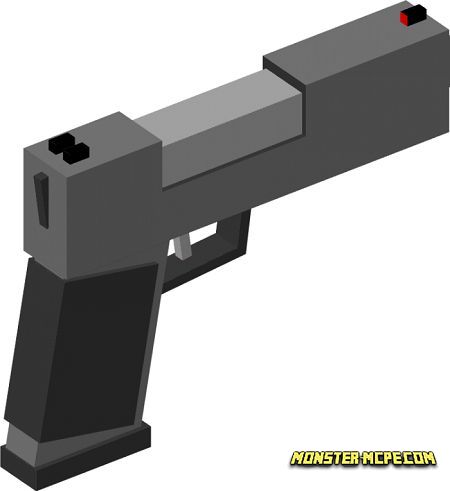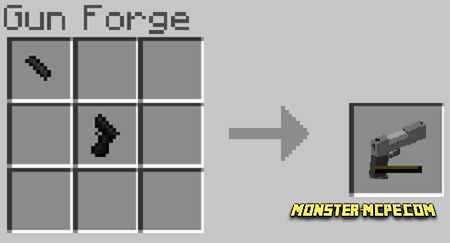 4. Semi-automatic rifle FAMAS: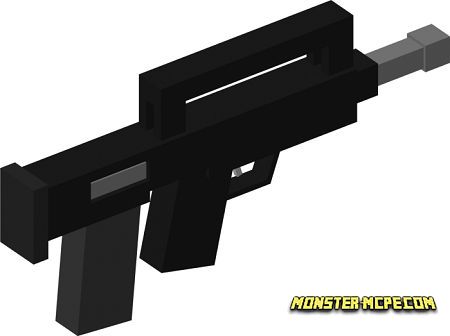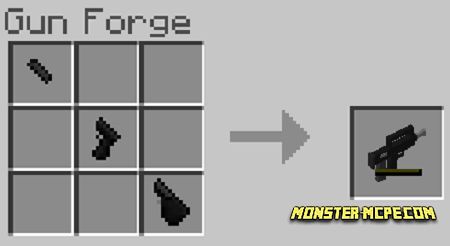 How does it work?
Everything is very simple! First, the player needs to craft a special constructor of parts for weapons. Crafting recipe below: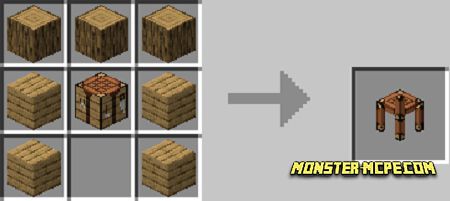 The next step is to craft a forge for weapons. Crafting recipe below: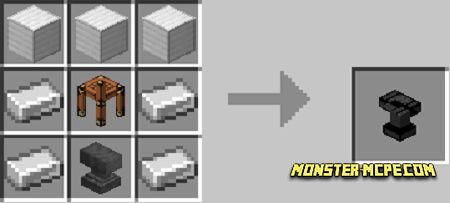 After you have already crafted the weapon, for use, namely for shooting, press the right mouse button. To check the remaining ammunition press shift.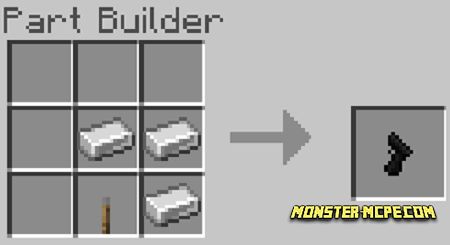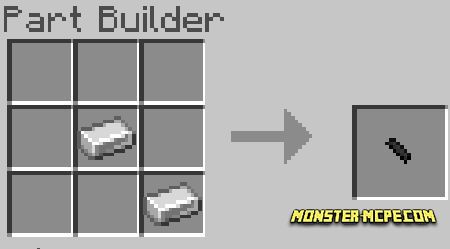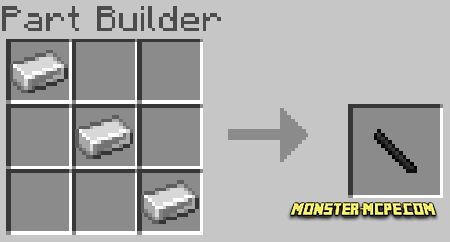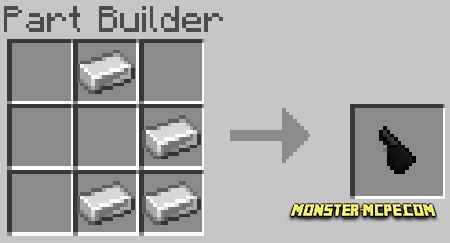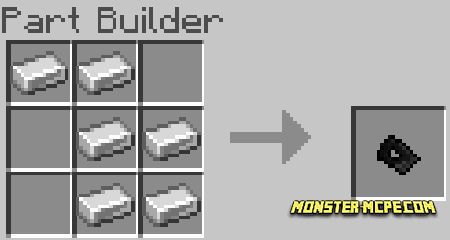 In order for the player to reload his weapon, you just need to hold the ammunition in off-hand, and when there are no cartridges in the weapon magazine, press shift + right-click.
Don't forget to activate the Experimental settings!
Preview
Changes in the new version
Bug fixes
Better Guns Add-on 1.18+/1.17+