Rabbit Armor Add-on 1.16+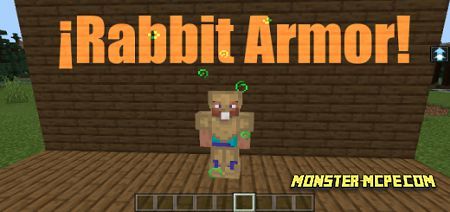 Are you tired of your armor and want something new? If yes, then the new addon is what you need. The new
addon
adds a new unique armor made of Rabbit skin to the Minecraft world. Like any other armor, this type of armor consists of four parts, namely the helmet, boots, pants, and breastplate. This armor has a unique feature, namely, when a player puts on a helmet made of rabbit skins, it gives the player an additional Super Jump ability.
Players can now reuse the rabbit skin. Get new experience by crafting new armor from the skin of a rabbit with a certain amount of protection, and also get an effect that allows you to jump high and thereby move to overcome various obstacles.
The design of the armor is quite simple but at the same time very cute and interesting. This addon supports low-performance devices.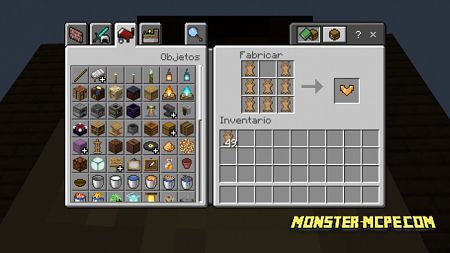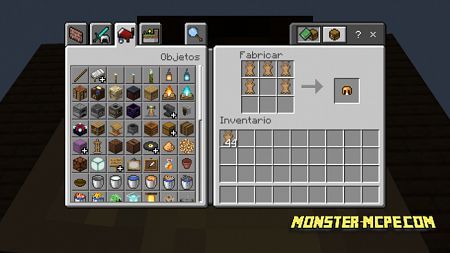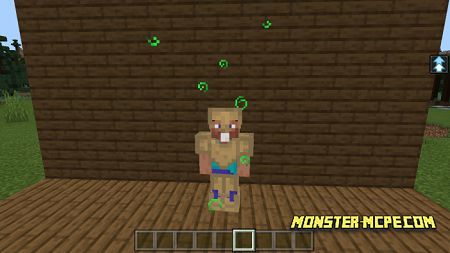 Rabbit Armor Add-on 1.16+