Red Pajama Yaco Add-on 1.16+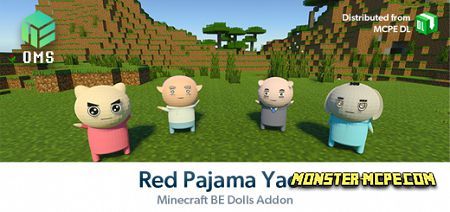 How would you like to diversify your day in the Minecraft world? If yes, then the new addon is what you need. The new
addon
adds fun characters who sing when you summon them. This is a small addition that will diversify and add cute characters that perform some of the Red Pajama Yaco songs. Listen or sing along with them.
For those who don't know Red Pajama Yaco is a South Korean songwriter.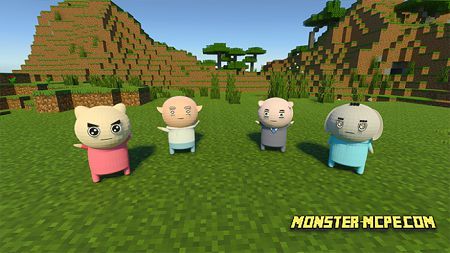 As mentioned earlier, in order for new cute characters to start singing, they just need to be summoned to your world.
Red Pajama Yaco Add-on 1.16+