TreesFacilities Add-on 1.16+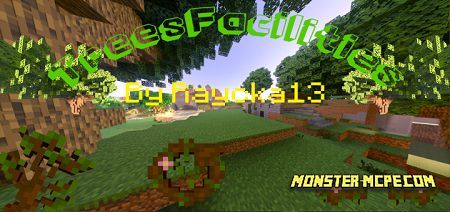 Have you ever tried to create a tree in the Minecraft world or just beautifully decorate certain locations with trees? Or maybe you have little experience and are unable to do it properly? If so, then the new
TreesFacilities
addon
is what you need! The new addon allows players to add one of the 13 available tree types to their Minecraft world. You no longer need to worry about how your tree will look or face the difficulties of placing it in certain places. A simplified tree placement system makes it easy to place the desired type of tree in the specified location, and players can also rotate it in the desired direction. Create new beautiful worlds.
Attention: Please note that this addon is not available for survival!
Let's take a look below at how it works and what you need to use for this.
How does it work?
To activate the addon, after installing it, use the / function command, followed by the text: RTFsetup. This is necessary in order for your addon to work properly in your world.
To place different trees in the Minecraft world, players need to use certain items. Let's take a look below at what items you need to use to successfully place them in your world.
New items:
1. The first item is needed by the players in order to place the selected tree in the desired place: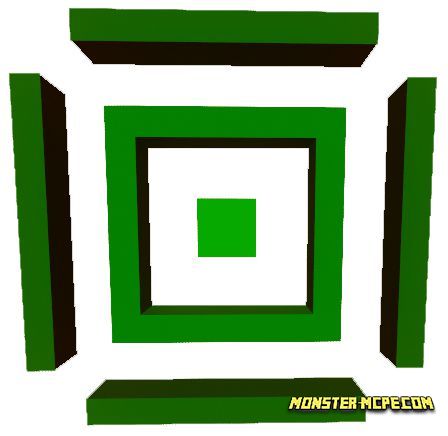 2. The second item, on the contrary, removes your tree: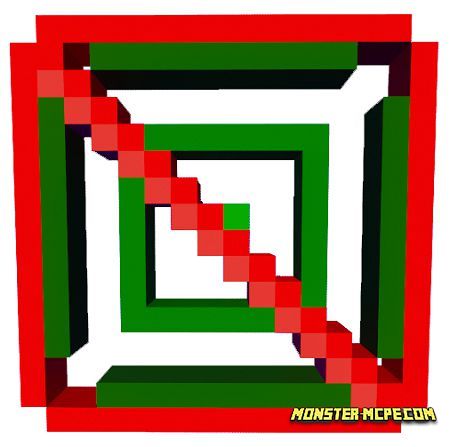 3. The items shown in the screenshots below are necessary for the players so that they can choose exactly the same tree that they see in this place. As mentioned above, in total thirteen different types of trees will be added to the game. The game will feature both large trees and trees of medium height. Please note that only two types of large trees will be available in the game.
The other eleven are trees of medium height: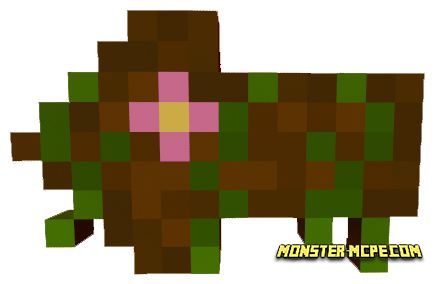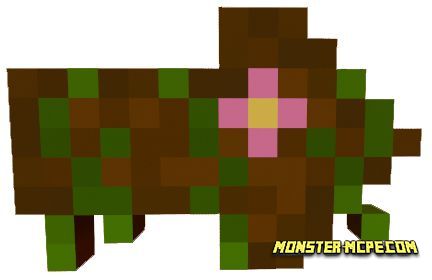 4. An item that allows players to rotate your tree. Attention, players can only do this BEFORE he places the tree: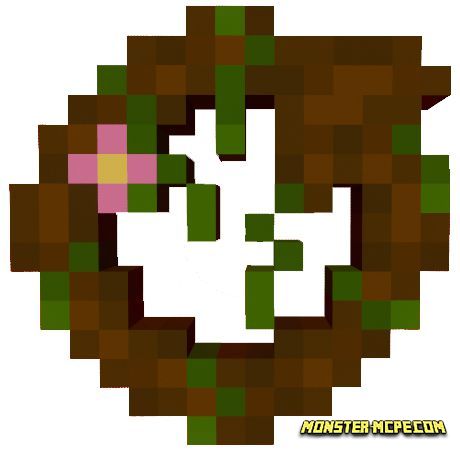 5. The last item allows the players to generate a tree at the placed location. Players can generate several trees at once in the same place: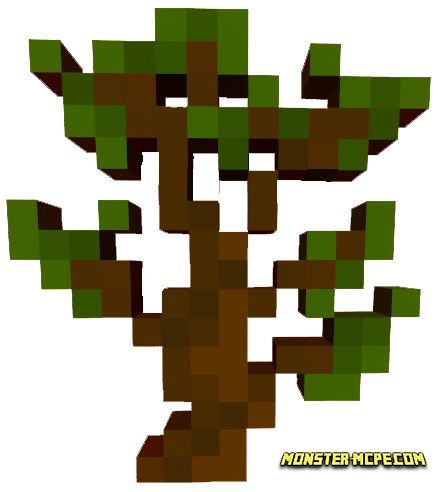 Briefly the process of using:
1. Use an item called Tree Position;
2. Select the desired tree using the Next Tree / Previous Tree item;
3. If necessary, rotate the tree 0/90/180 and 270 degrees;
4. Generate a tree!
Note: Don't forget to activate the experimental settings!
TreesFacilities Add-on 1.16+