Head and Feets Add-on 1.16+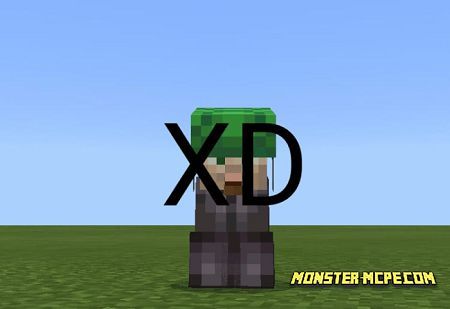 Do you like fun? If yes, and you love to have fun with your friends, then the cool new
Head and Feets
addon
is exactly what you need. Using this addon, you will surely have fun in the Minecraft world, be it a single-player game or with friends. This addon changes your appearance, but not just changes, but makes it so that your head merges with your legs. From the side, it looks as if your body is not a body at all, but just a head and legs, it looks very funny and of course strange!
See how funny you will now look in your skin or armor.
Please note that the appearance will change regardless of what skin you use for your character. And yes, this is probably one of those addons that you think you do not need until you have them.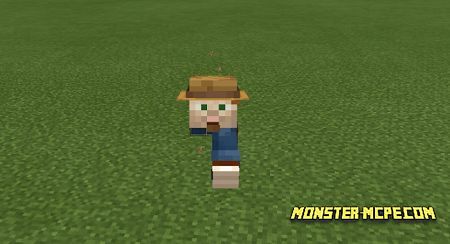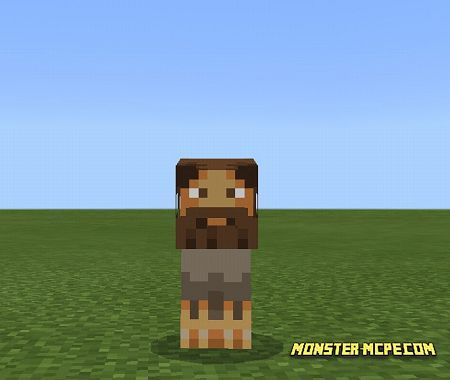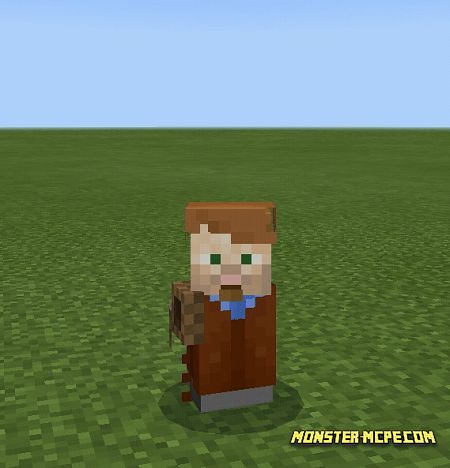 Head and Feets Add-on 1.16+