Rustic Agriculture Add-on 1.16+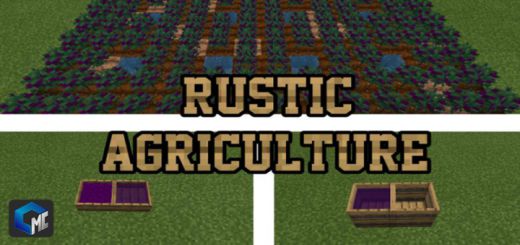 Would you like to add more realism and new challenges to your survival? If yes and you like new difficulties and new experiences, then the new
Rustic Agriculture
addon
is exactly what you need! The new addon adds more realism to your Minecraft world for your survival. We also talked about the fact that using the new addon, you will also add new challenges to your survival, challenges are new difficult recipes for the development of agriculture. This is a full-fledged folded process, from the fact that you grow the crop, wait a certain time until it grows, harvest the crop, and use special mechanisms for preparation. We draw your attention so that you do not forget about the time that may be required for this.
Below you can see some screenshots: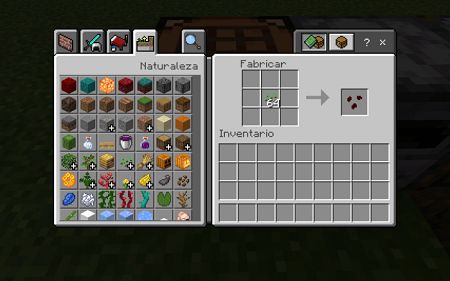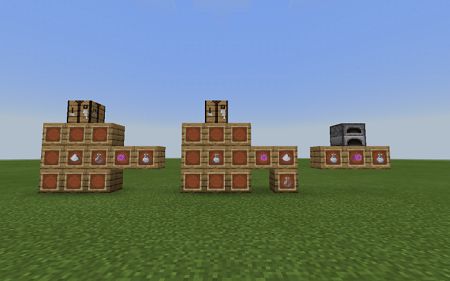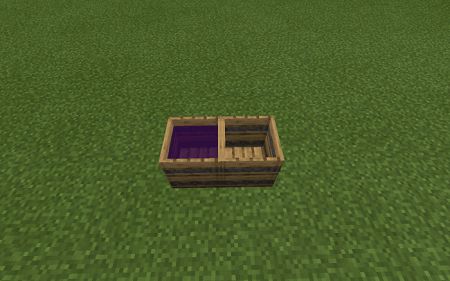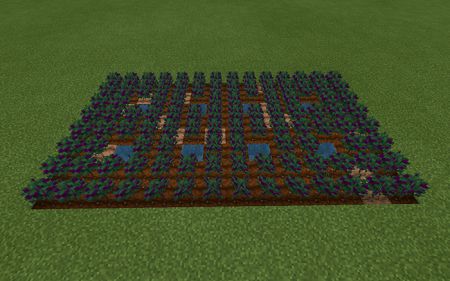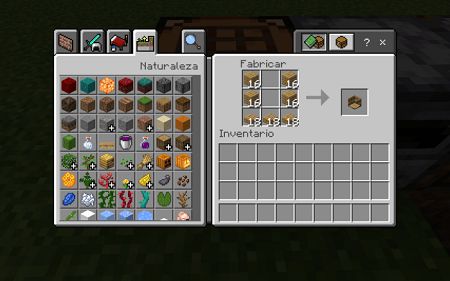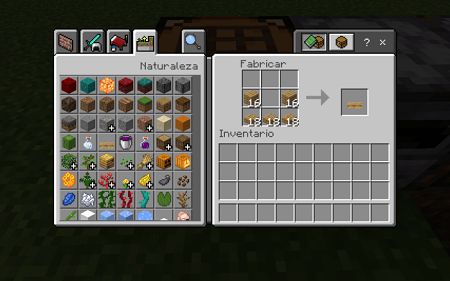 Don't forget to activate the Experimental Game Mode!
Rustic Agriculture Add-on 1.16+