Prison Zombie Add-on 1.16.40/1.16+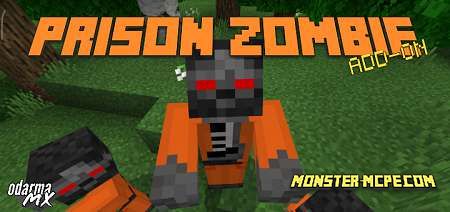 Have you played Minecraft: Story Mode before? If you have played and you know what it is then we are happy to present you with a new
addon
that adds one of the characters of this game, namely
Prison Zombie
. For those who don't know, Minecraft: Story Mode is an episodic PC game developed by Telltale Games, in collaboration with Mojang. The idea of creating the game is connected with the world of Minecraft.
This game has an original story and a non-linear plot. In other words, players could complete a number of different missions that could be completed in different sequences. The game consists of five episodes, the first of which was released on October 13, 2015, but unfortunately on September 21, 2018, Telltale Games studio went bankrupt, which suspended the development of subsequent episodes of the game.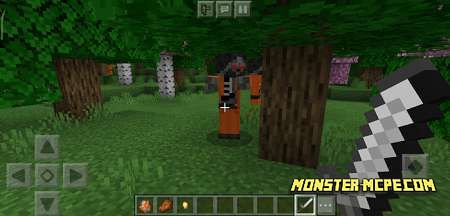 New zombies will spawn in different parts of the
Minecraft world
, but with less frequency than ordinary zombies. New zombies spawn in groups of four mobs. In some cases, their number may be more than four. Also, the difference between simple zombies and Prison zombies is that the new type of zombie is stronger and more aggressive, they also cannot burn out from the sun and after death, they drop loot better than simple zombies.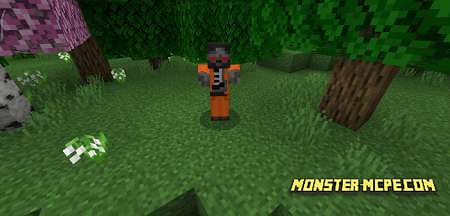 The new addon adds a new creature that will make your survival more interesting and fun. This is a new challenge for those who love battles and new experiences.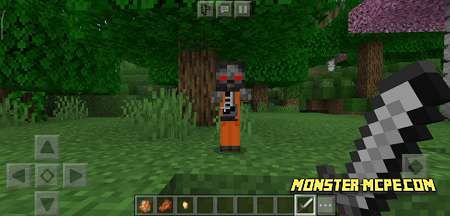 Prison Zombie Add-on 1.16.40/1.16+