More So Less Snore Add-on 1.16/1.15+
We present to you a new addon that will add new interesting content to the Minecraft world. We also want to draw your attention to the fact that this
addon
adds new structures, mobs, materials, and more with each new update. This addon will add new mobs, items, structures, and weapons to your Minecraft world.
Let's take a closer look at what will be added.
The addon will add the following:
1. New ore (one type);
2. Four new mobs;
3. Five new block types;
4. New structures will be generated randomly.
And much more.
The new ore is called Constilatum, it is generated randomly in different parts of the Minecraft world. Below you can see how it will look in the game: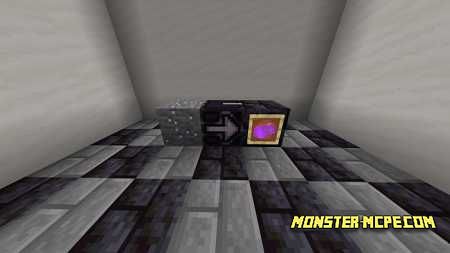 New mob Pig Ore. A creature that eats blocks. Below you can see how it will look in the game:
The renewed mine and the Wandering miner. In the updated mine, you can find interesting and useful loot. Below you can see how it will look in the game: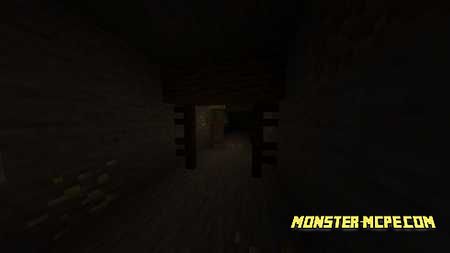 Another mob is the Villager Miner. Below you can see how it will look in the game: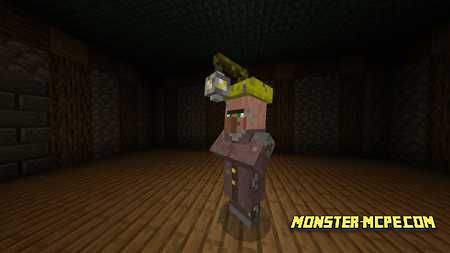 New and improved zombies. Below you can see how it will look in the game: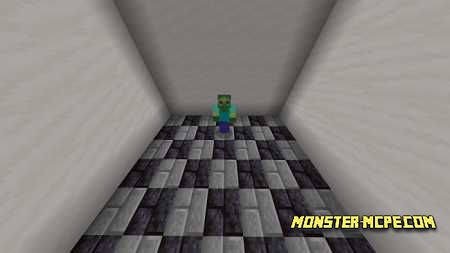 A cave inside which grows a lot of grass. Below you can see how it will look in the game: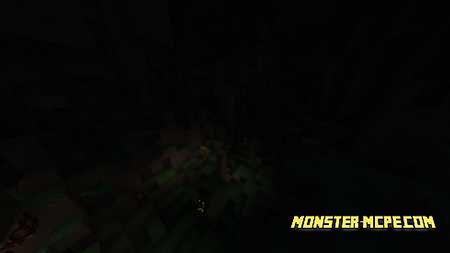 Farmer's bunker. Below you can see how it will look in the game: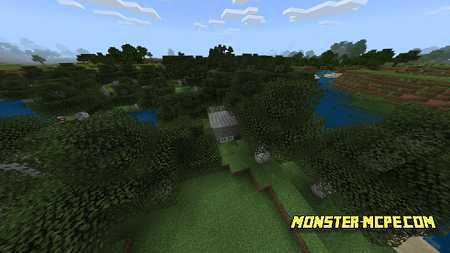 Pillager camps. Below you can see how it will look in the game: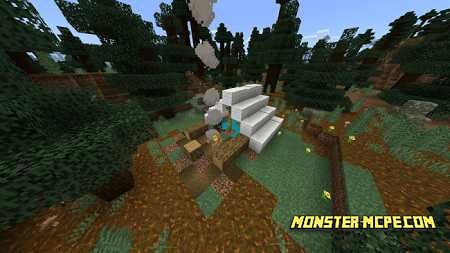 A hole with different ores. Below you can see how it will look in the game: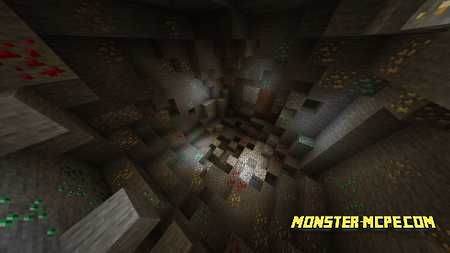 A new graveyard where each player can find something useful for himself. Below you can see how it will look in the game: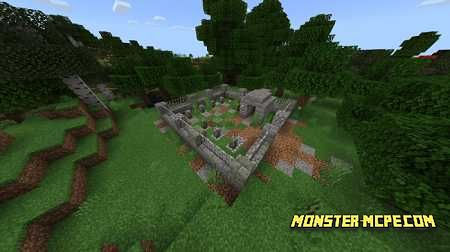 New loot boxes. Below you can see how it will look in the game:
More So Less Snore Add-on 1.16/1.15+