Cenozoic Craft Add-on 1.16/1.15+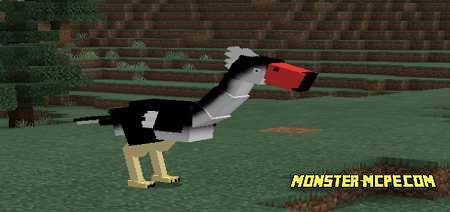 Have you watched the famous cartoon Ice Age? If so, then perhaps you saw such animals as mammoths and saber-toothed there? That is why we present you with a new
addon
that adds many new different creatures of that period to your Minecraft world. This is a great addon that you can use to create your own unique prehistoric zoo or some kind of nature reserve.
Here you will see a large number of different prehistoric creatures, one of which will be mammoths and saber-toothed.
In the world of Minecraft, you can see two types of mammoths, one of which will be brown and the other white. It depends on where they live, for example, white lives only in snowy biomes. Be careful as these creatures are very strong and dangerous. The player can tame the mammoth using a cake.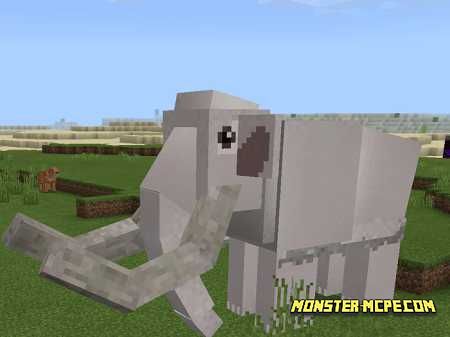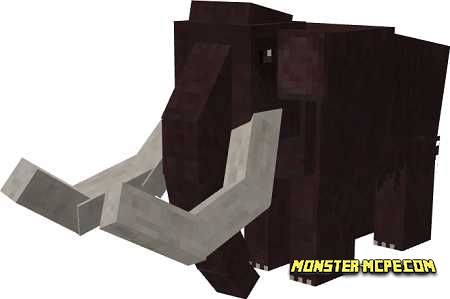 As for the saber, these creatures are not tameable, so when you see these creatures it is better to run away or be ready for battle as they are very aggressive. These creatures live in Savannah.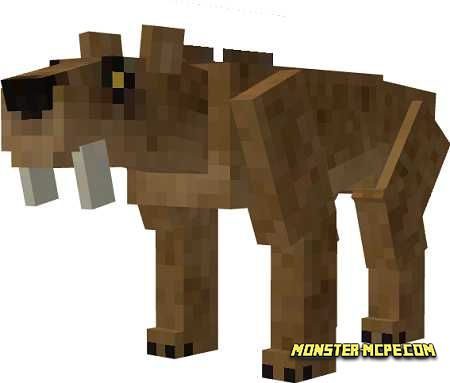 You can see other animals already in the game.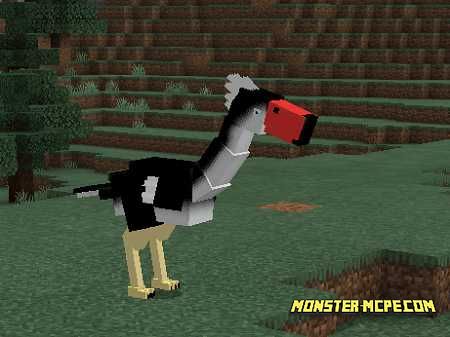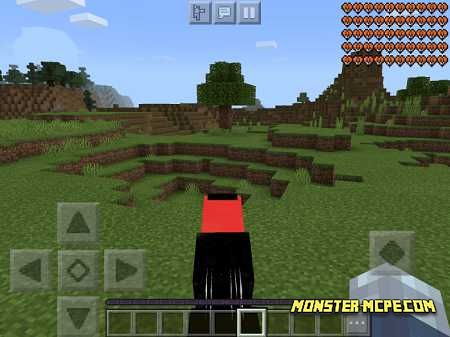 Cenozoic Craft Add-on 1.16/1.15+