Books Decorations Add-on 1.16/1.15+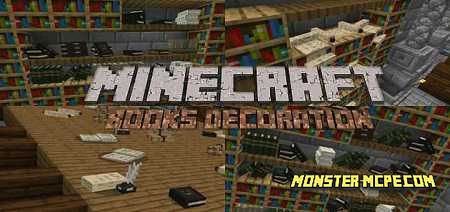 A new
addon
for those who would like to add more interesting decorations to their world, namely to a house or a library. The new addon allows you to add different books to your library or some other place where you think they will look good. Players can place them on shelves, on a table, and in many other places so that some parts of the room look more realistic.
Please note that this addon does not replace any of the existing entities in the Minecraft world. Also, activation of the Experimental game mode is not required!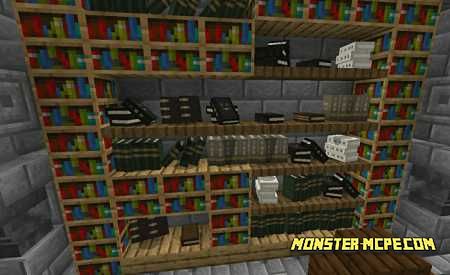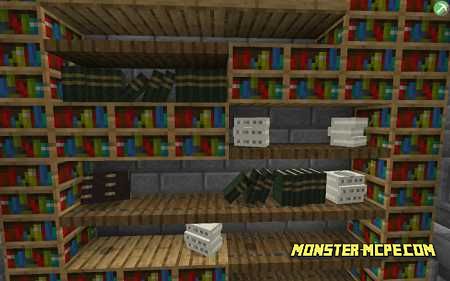 As mentioned earlier, players can place books in different places, as well as in different positions, which will help make your library or some other room more realistic. These decorations can be a great addition to your office, library, study table, and many other places where you can express your imagination.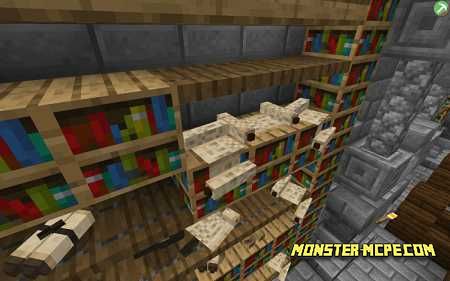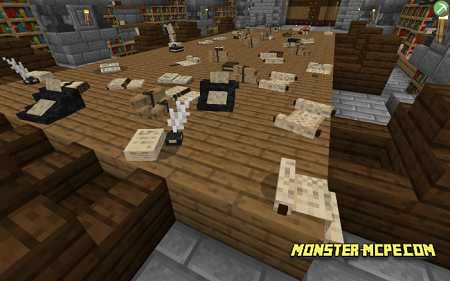 In addition to books, decorations in the form of maps that you can place in different positions will also be added. Also, there is a fall position. See below how it looks in the game.
In order for you to be able to use all new decoration items, you need to use the creative game mode. There are no crafting recipes for all new decoration items in this addon, but in the future, they will be added to the game.
Also, players can get new items using a special command: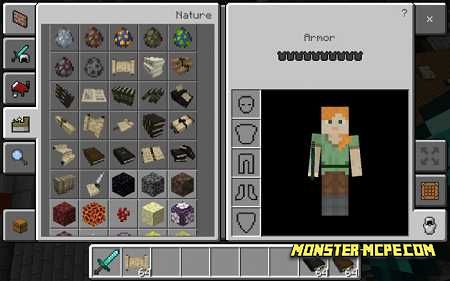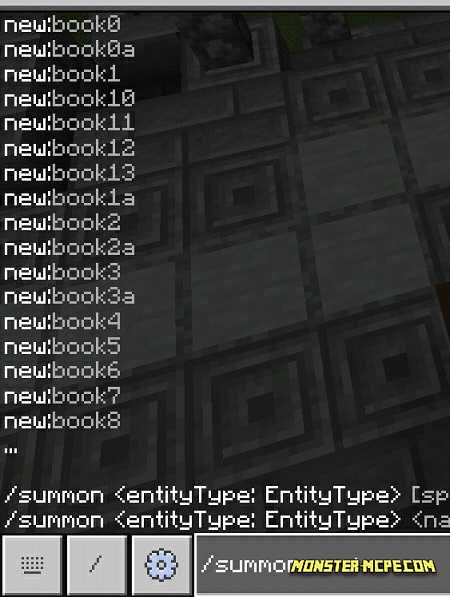 Books Decorations Add-on 1.16/1.15+