Effect Ward Add-on 1.15/1.14+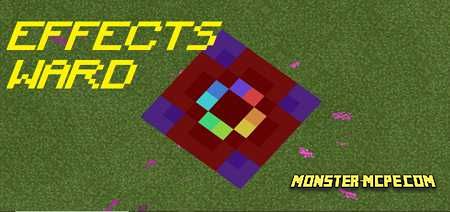 A new
addon
that adds new entities to your Minecraft world. These are new companions that will follow you to give the player additional useful effects. New entities can be useful to you during your adventures in the world of Minecraft.
We draw your attention to the fact that new small companions do not spawn naturally in the Minecraft world, the player needs to craft them.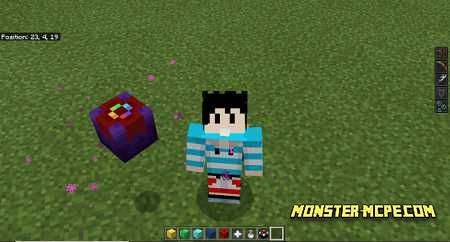 How to craft Effect Ward?
To do this, you need to use one bottle of dragon breath and an enchanting table. Craft Recipe Below: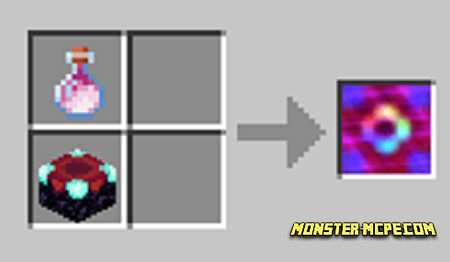 After the player has crafted a new item, use it to summon a companion. All you have to do is to tame it, it is very simple. Once you tame the Effect Ward will follow you everywhere and give the player additional effects.
How to tame Effect Ward?
In order for a player to be able to tame a new companion, you need to use a nether star, after which he will follow you everywhere. Believe me, it's worth it!
In order for Effect Ward to give the player an additional effect, you need to use a certain type of block. Let's look below which blocks can be given.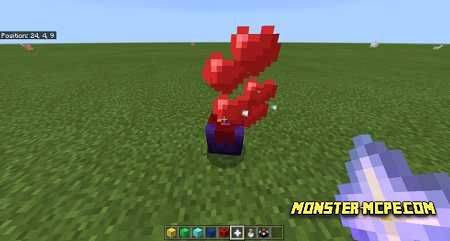 Types of blocks that give specific effects:
1. Lapis Lazuli gives the player strength;
2. Emerald gives the player haste;
3. Redstone gives the player speed;
4. Diamond gives the player resistance;
5. Golden gives the player underwater breathing.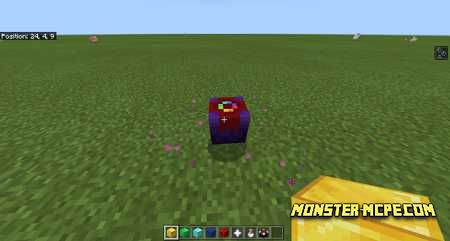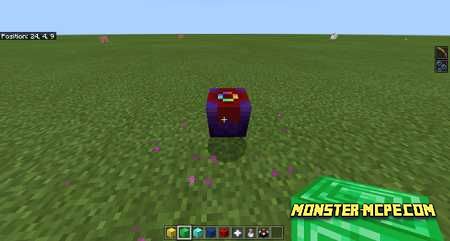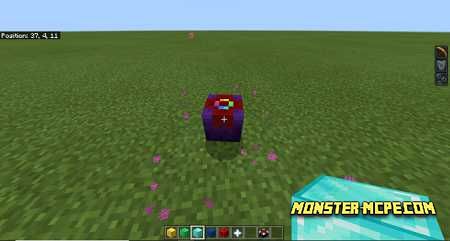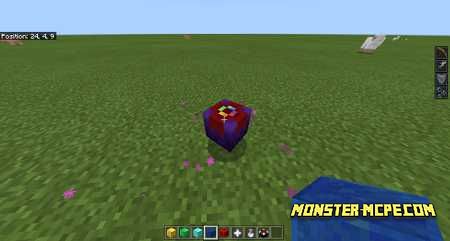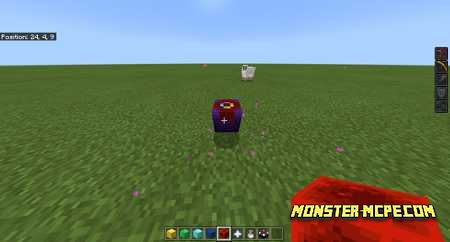 If you want to stop your companion so that he stops following you then just right-click on it. Please note that the effects will affect the player at a distance of up to 5 blocks.
Do not forget to activate the Experimental game mode!
Effect Ward Add-on 1.15/1.14+