Albertosaurus Addon 1.15/1.14+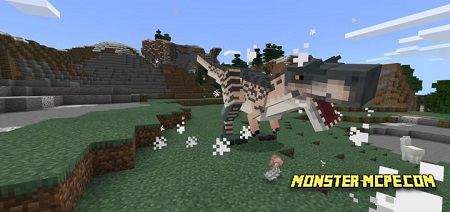 A new
add-on
that adds a new scary creature to the world of Minecraft. This creature is a tyrannosaurus called
Albertosaurus
. This creature has its own custom animations and textures.
Below you can see what this monster looks like: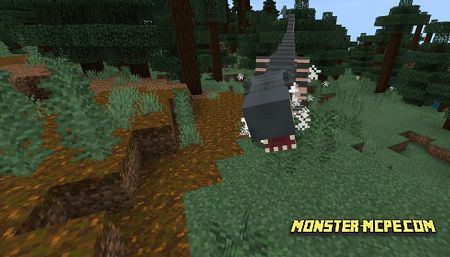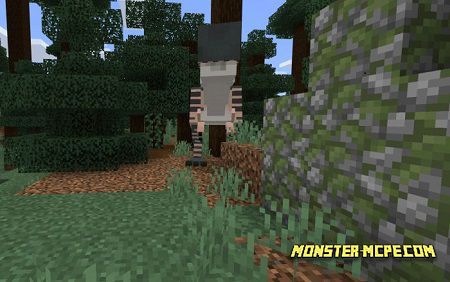 Let's find out more about the new monster called Albertosaurus.
Who is it? This is a large tyrannosaurus that lives in the taiga. Finding this monster is easy enough, thanks to its size and the sound it makes. If he sees you, he can growl very loudly which can mean either to run or fight with him.
When a player kills Albertosaurus you have a chance to get very tasty and healthy meat.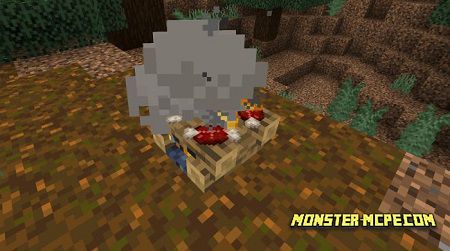 Each player also has the opportunity to tame the little baby of Albertosaurus. To do this, the player needs to use beef. If you want to grow this creature, use pork for feeding. Players can also use beef to breed these animals.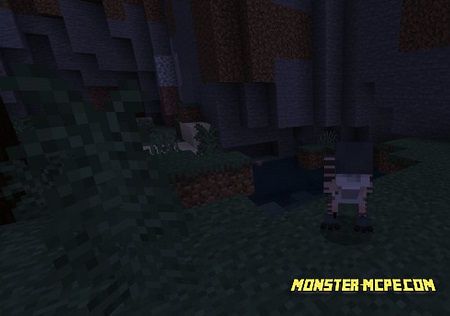 Below you can see a screenshot of how to craft a saddle: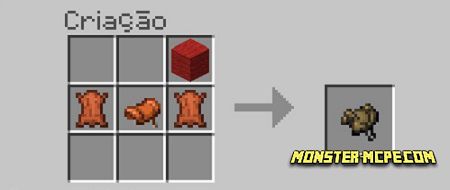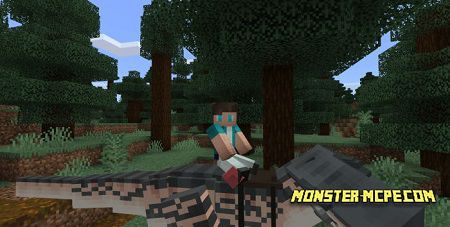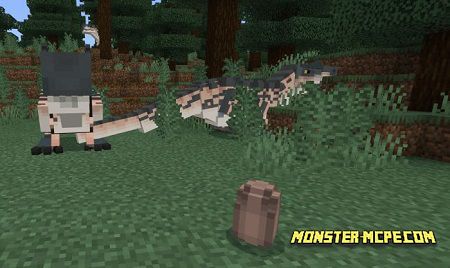 In order for this add-on to work properly, do not forget to activate the Experimental game mode.
Albertosaurus Addon 1.15/1.14+