Lava Boat Function Pack 1.15/1.14+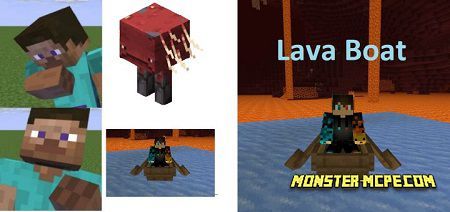 We present you with a new functional pack using which players will be able to place the boat on the lava! Perhaps you thought at least once about placing a boat on lava? We think so. This is the interest of many players. This
add-on
gives such an opportunity to gain new experience. This pack allows you to use a boat to cross lava rivers.
This is a new opportunity that cannot but interest you. After all, it's not every day that you have to cross lava rivers in boats?
How does it work?
1. The first thing a player needs to do is create a Nether portal;
2. After the player creates the portal, he must enter it;
3. Once you are moved to another dimension, stand near the shore with lava and use the following command: /function lb_setup;
4. After that, you will see a special command block. As soon as it appears in front of you, right-click on it and enter the /function lb_run command;
5. In order for it to work properly, you must set the status of the action active;
6. And last, place the boat. But we draw your attention to the fact that you do not need to place the boat directly on the lava, but closer to the shore.
Enjoy it!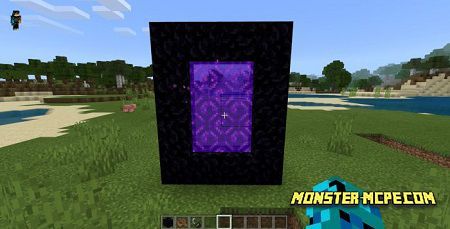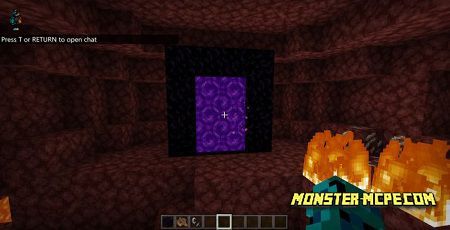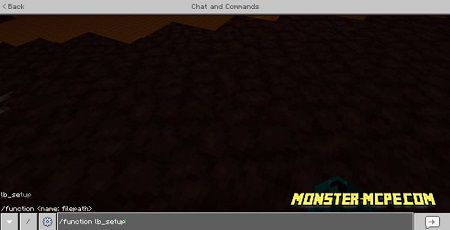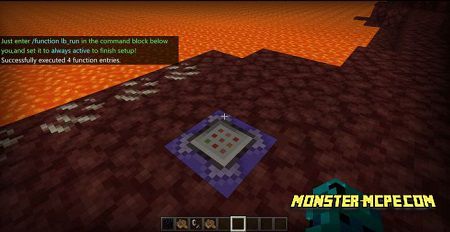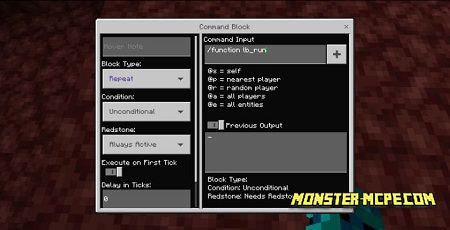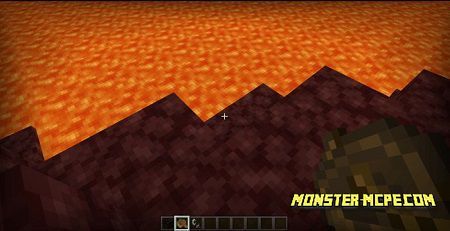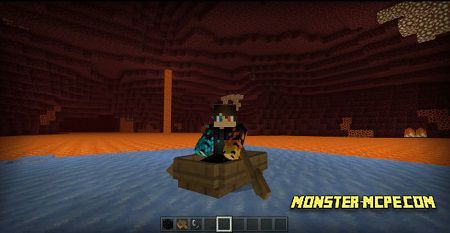 Lava Boat Function Pack 1.15/1.14+