Raid Battle X Map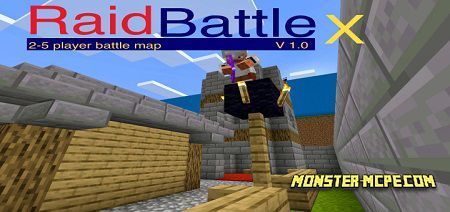 A new
map
called
Raid Battle X
. Some players may already have heard of the raid battle. The new map is a continuation of the previous version of the game where you and your friends can fight with each other. In total, 5 people can play the game. Places, where players will fight with each other, will be different. These are ready-made maps specially created for you and your friends. You must choose one of the 5 available characters. Each character will have their own specific battle tools. Each player will have their own unique type of weapon.
Let's take a closer look at each of the characters:
1. Green: for those players who can handle a crossbow;
2. Yellow: one of the best characters for quick combat;
3. Red: a typical character with an enchanted bow and a normal iron sword;
4. Orange: a very versatile character, conducts both offensive and defensive battles well;
5. Blue: good only for defensive battles.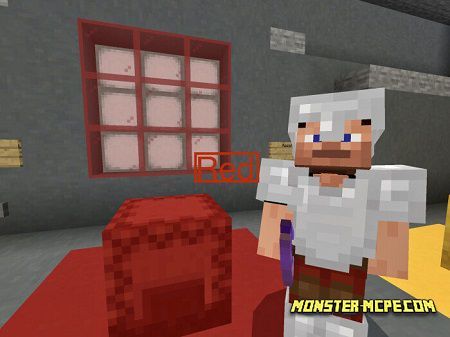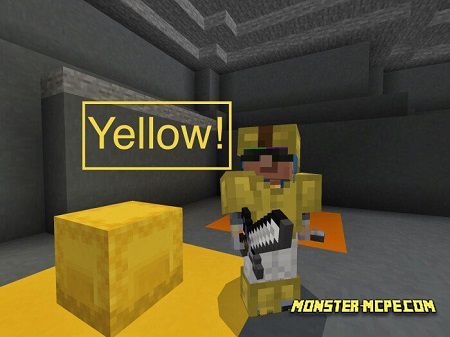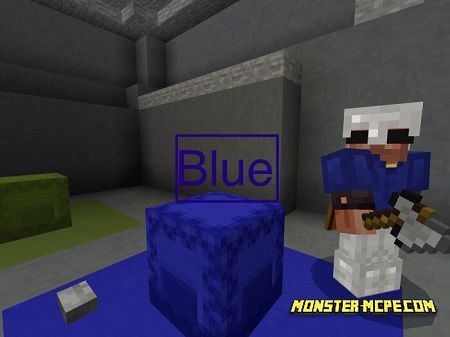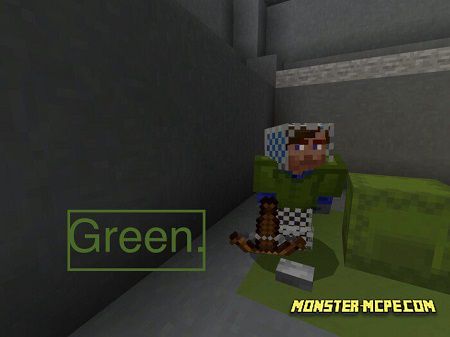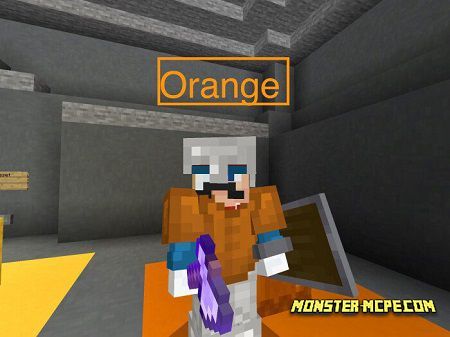 Map types:
1. City: a small enough map that will be good for close combat;
2. Garden;
3. Hills: a great map for long-range combat;
4. Forest: a good map for all types of combat.