Swap Bots Alpha 1 Map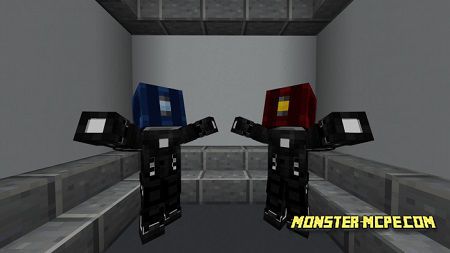 We present to your attention a very interesting map puzzle called
Swap Bots Alpha 1
! Here the player can play only in single-player mode. Also, a unique function has been added to this
map
, the player will control two characters, namely two different robots. These two robots will interact with each other to solve puzzles. In general, the gameplay is very simple, which can not be said about the puzzles themselves, they will be quite complicated.
General information
To date, this map is presented in test mode. The game has no spoilers since in the future the whole dialogue will be changed.
Robots Marco and Polo
These are two different robots, each of which has its own purpose. The robots were depicted in the game as two types of artificial intelligence and were created with the aim of tracking whether one person can control two different robots.
Below you can see on the image of the robot Marco, which is on the left, and Polo, which is on the right:
Where did Marco and Polo come from?
These two robots were created in a place called Robo Corp! You are given the opportunity to explore a small area of this place. You also happen to meet another AI whose name is Ian, which was also created a couple of days earlier. In future updates, you will learn more about him.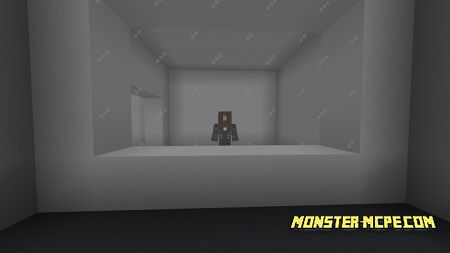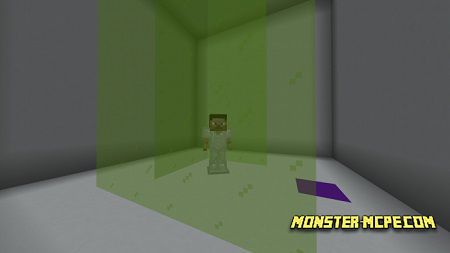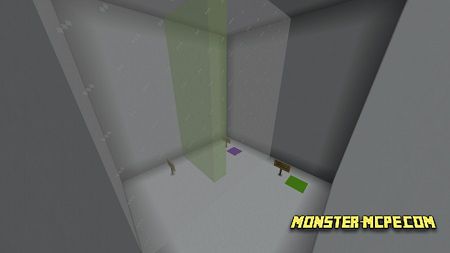 Warning we do not recommend playing on this map in multiplayer mode, as this can lead to an unstable game.