Babies Hide and Seek Map (Minigame)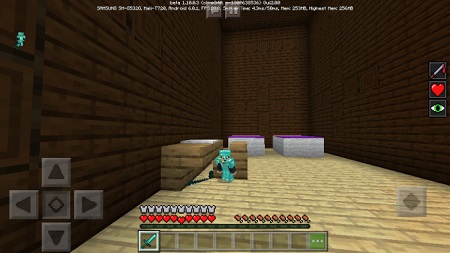 We invite you and your friends, to play in absolutely the new
map
, which is called
Babies Hide and Seek
! In this game, the player should hide or seek like a baby. Selection of roles in the game will be in random, which is means that any player can be selected as a seeker.
Enjoy playing the game with your friends, be attentive and do not get caught. As it was mentioned before, the seeker will be chosen between the players in random.
How to play?
1. Do not be caught by seeker
2. In case if the player was caught by the seeker, after that he can only spectate the other players.
3. After all the hiders were caught, press on the sign button!
A Seeker
This character has one weapon, it is Diamond sword, using this sword a seeker, will try to kill all the hiders in the game. After all of them will be killed, hiders should press the button in spectate menu!
A Hider
These players will try to hide in any available place on the map, in any the place they want (do not use cheats!). Be attentive and not be caught by the seeker, note that he has diamond armor!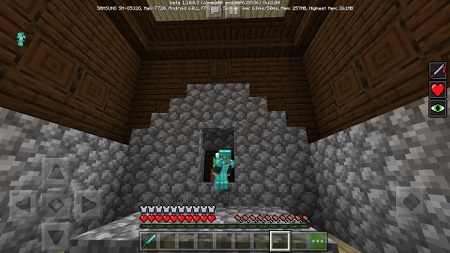 Babies Hide and Seek Map (Minigame)