Team Fortress 2: Control Point Map (Minigame)
Creator of this
map
after a pretty long period hold this map as Java version, since 2012, but now he decided to make it for Bedrock edition and make a big upgrade. This game can be played with
CP (control point)
mode, also, it is a recreation of Gorge map!
Gaming process:
Team size: 4 on 4 and 10 on 10.

It has 2 different stages, each of them has its own CP.

Blue team — as attackers, should capture CP, also it should be made in order!

Red team — as defenders, they should try to take more time before the blue team will capture two points!
Useful to know:
There are no add-ons or plugins which can be needed.

Eight classes, each of them has its own perk.

Respawning in seconds with full equipment.

Changing of class and team in the mid of game.

Health is free, food in players spawn places and respawning first aid kit.

Check your enabled Command Blocks!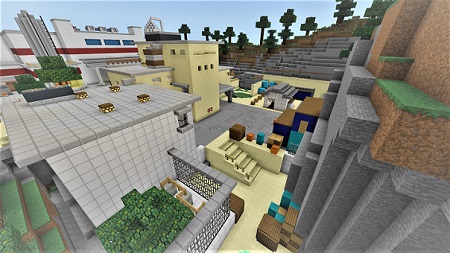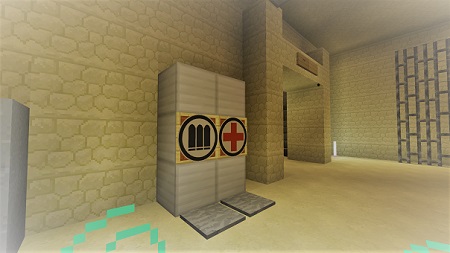 Team Fortress 2: Control Point Map (Minigame)