BattleShip! (Minigame)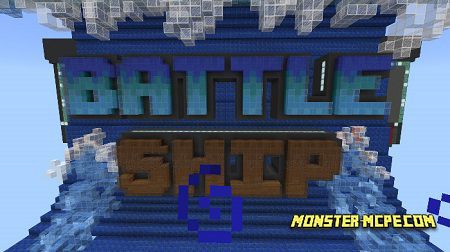 Famous type of mini-game, which is pretty similar to real version, it is
Battle Ship
. Here you can play with your friend. Both players should fight with each other, by destroying the opponent ships. The first player who will destroy all the ships, will win! Very good variant to play with your friend.
Description of mini-game
1. You can play so many times as you wish, game has button for resetting the game
2. In order to place a ship, throw the item on Diamond block!
3. Random pick of who will start the game
4. Display, which shows who hit and where