Modern Redstone Mansion Map (Creation) (Redstone)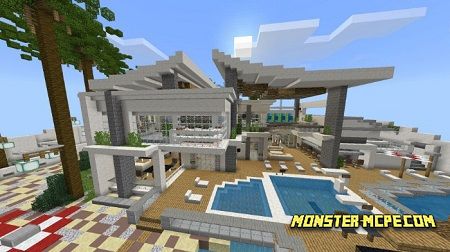 New mansion with absolutely working RedStone constructions, it is called Modern Manison. Here you have amazing opportunity to be the owner of this luxury
modern mansion
, which is located on the beach and has unbelievable view on ocean. It has some special features of command block and RedStone. The list of some features, you can see below.
Here is a list of features (amount):
Working gates

Garage doors — 2

Sport cars — 2

Luxury boat

Pool — 2

Sliding doors

Underground Access / Bunker

The main bedroom

TVs

Personal theater

Security room
Except of these features, you can find many other interesting things on the map.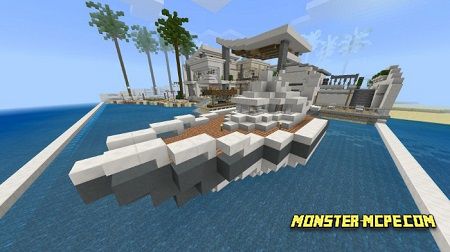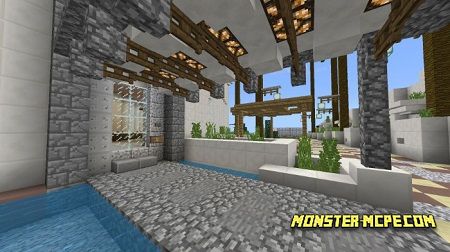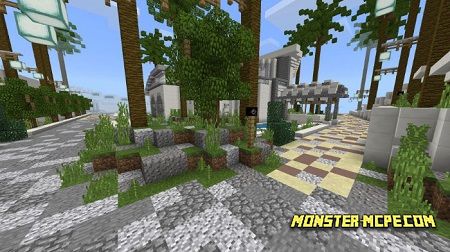 Modern Redstone Mansion Map (Creation) (Redstone)