SG Town Traitors Map (Minigame) (PvP)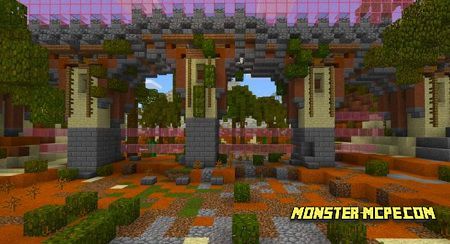 Very interesting scenario of mini-game are waiting for you. Here, a killer (which is traitor) has killed a mayor, the person who before was responsible for beautiful town, which is now turned in ruins. All you need is just to stop the traitor, which is trying to escape. Use and improve your skills in order to find him, before he run away from the town from another side of the village. The role of traitor in order to win, he should escape from the village.
Description of gaming process:
Recommended playing this game in amount of players not less than 2. Single game is not so fun.
As soon as game will start, some players will play for traitor and others will try to find and stop them, before the traitor will escape.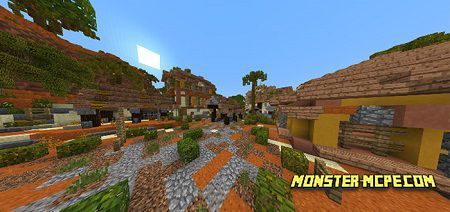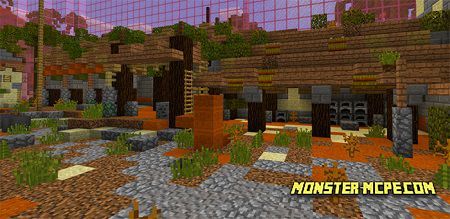 SG Town Traitors Map (Minigame) (PvP)