SG Fortnite (v1) (Battle Royale) Map (PvP) (Minigame)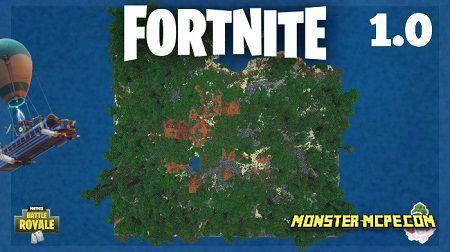 Fantastic opportunity to play
Fortnite
in MCPE. It was created by developer — Sky Games for those who love this game, and exactly for those audiences this
map
will be the best of existing maps for BE version of game.
Description of map:
Weapon with add-on of cloudy warfare.

Game takes ten minutes.

Red barrier and storm.

Spawning in random place.

There are one hundred and ten chests.

Forty appearance of chests.

Coordination with HuD and compass, which is shows your location of circle.

What will be added:

Location of circle in random.

Area setting.
Additional chest locations:
— twenty (in general one hundred and thirty);
and appearance:
— forty (in general eighty).
Bus battle.
Map and building.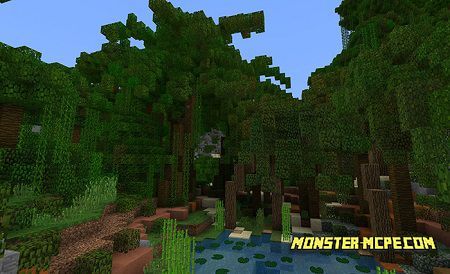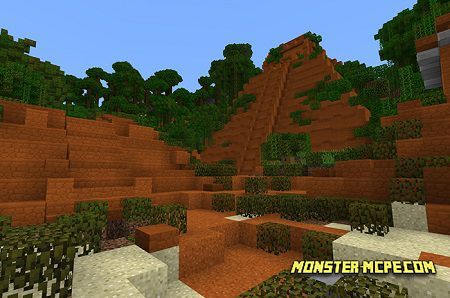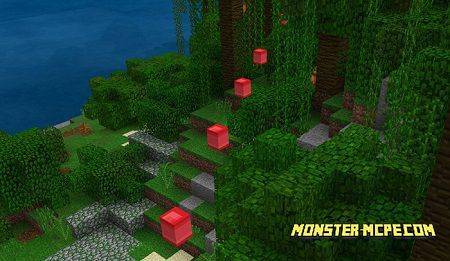 SG Fortnite (v1) (Battle Royale) Map (PvP) (Minigame)