Copy The Banners (Minigame)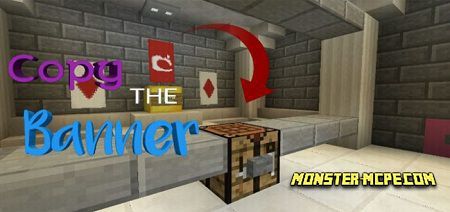 The aim of this
map
is pretty fascinating, here you should copy that what you will see on banner in front of you, view of banners which is standing on gold block. Player should receive dyes,
banners
and try to recreate the design of banner which is located in front of him, after that move it on craft table and press the button.
In case if everything was correct, player will be able to make next one. This map is consist of thirty-five various banners with different difficulties. First 5 which players will try to copy, is for practice. In general there are three sets, such as: A; B; and C, with own ten banners for copy.
Additional information:
In case if you stuck on one of banners, just skip it and begin to make next one (no scores).
With help of score auto-count, player will be able to see amount of banners which was completed and skipped. Note that practice is not included in counting.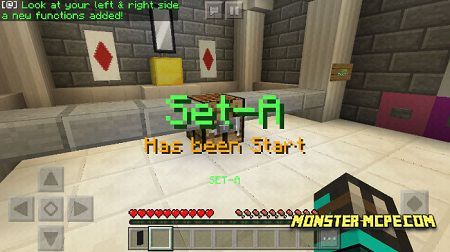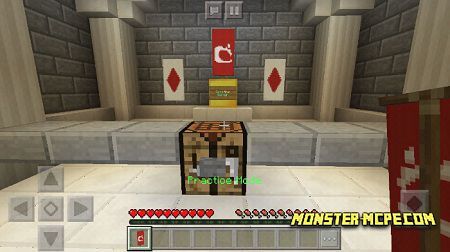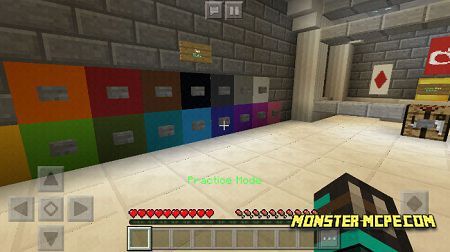 Copy The Banners (Minigame)