Mine York City (Creation) (Survival)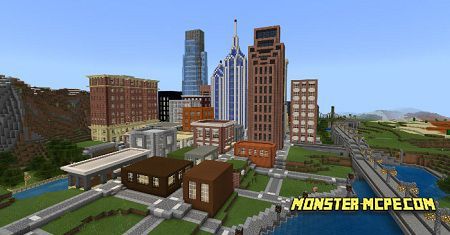 This town is one of the most eldest places in MCPE world. MYC has the same landmarks as real NYC, a lot of well-known places have almost the same names. You should visit this exciting place in order to discover something new and interesting.
Here is a list of available locations:
The poorest place nether island;

Myc;

minecago;

ender island;

enderdelphia;

lapis island;

blocker;

the wealthiest place minehatten;

and many others.
All of available places are available to get with help of bridges and highway.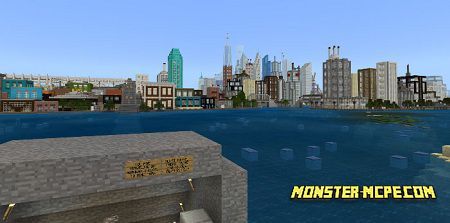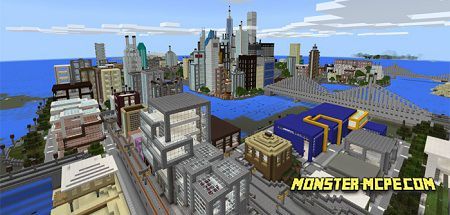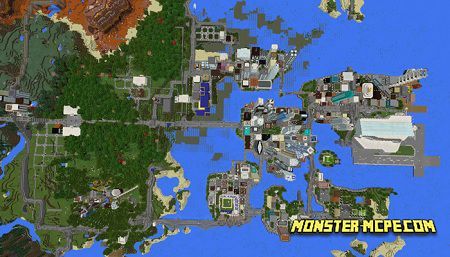 Mine York City (Creation) (Survival)